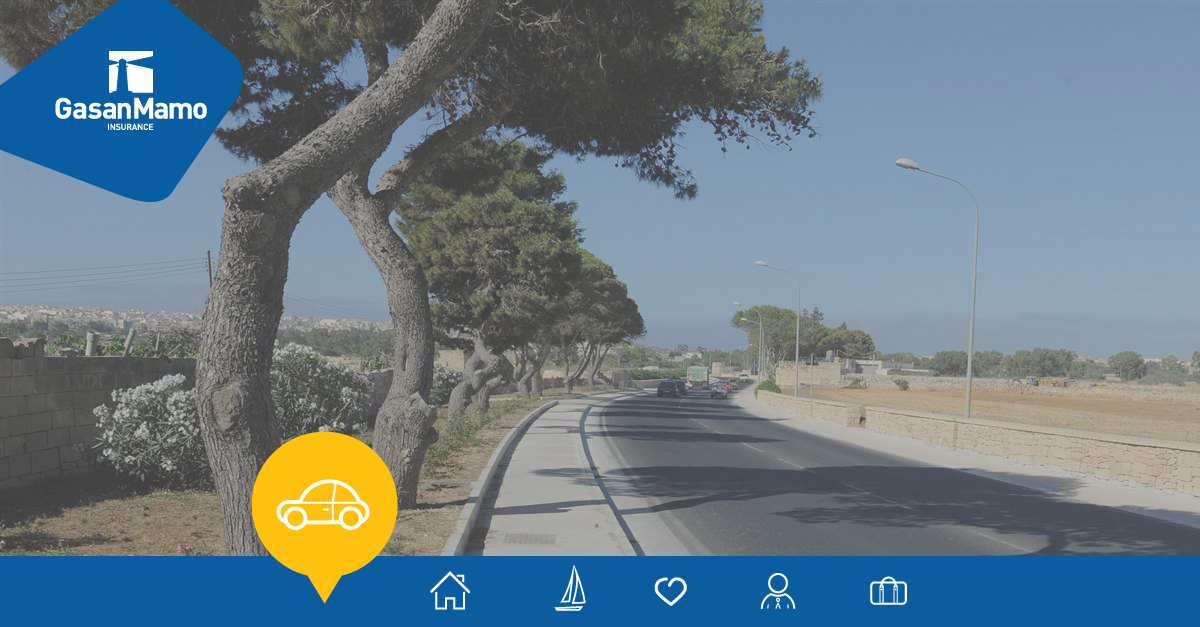 Getting your license brings with it a certain sense of excitement and independence, and it also gets you thinking about buying your first car. We all have an idea of what our dream car is like but our first vehicle and our dream car don't tend to be the same thing. In today's blog, we take a look at the top cars for first-time drivers.
The Family Car
Ok so this might not be the ideal situation, but we've all got to start somewhere right? Many of us started our "driver's life" by driving our parents' vehicle.
None of us ever plan to drive the family car for a long time but loaning it for our commute to university quickly turns into Sunday drives with friends and weekends away in Gozo. The best part about driving the family car? Parents are paying for the fuel since it's technically still their vehicle. The downside? You can't use it anytime you want because it's likely that your parents will need it at the same time.
The Secondhand Car
You've just gotten your license and it is the first time you're on your own on the road, are you sure you want to spend money on a brand-new car? Second-hand is a perfect option because it gives you the independence of having your own car without having to fork out a small fortune.
Whilst you want to make sure that you keep your motor in good condition you also don't mind it getting tiny little bumps here and there, especially from the university parking lot. You don't have to worry about the high cost of car insurance either if you're between the ages of 18 and 25 because Boosh has you covered.
The City Motor
Let's face it Malta isn't made for big cars, our streets are narrow and our parking spaces aren't exactly accommodating to big SUV's or luxury saloon cars. The city car is the perfect car for our roads, especially if you've just gotten your license.
It's small and compact and it allows you to drive through our roads without any worries, and why would you worry when you have Boosh to make sure you're protected on the road? The price of a city motor isn't too expensive, so if you don't want to buy secondhand then this option is perfect for you!
Safety First with Your First Car
Having your own motor is an exciting time; it opens up a whole new world of independence. Staying safe on the road is a responsibility, make sure you keep your eyes on the road and not texting on your phone.
If you're out drinking with friends ensure you have a designated driver who can take you home. Stay safe on the road with Boosh specifically designed for 18-25-year-old drivers.