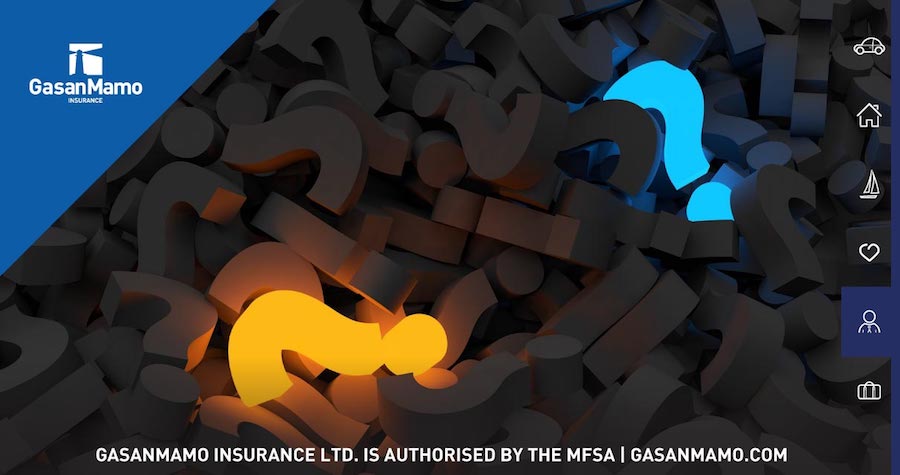 Imagine the chance to be the boss, to build and create a business of your dreams, one which is totally aligned with your interests, passions and desires.
Starting your own business is a very exciting concept, and can bring a whole new dynamic to your working life. It can, however, also be hard work to get started.
There are so many factors to consider; where will you work? Will you have employees? How do you get started?
And of course, the most pressing question: which business is right for you?
Read on for some of the top tips on getting started in business, and how to choose the right business for you: time to work on making your dream a reality!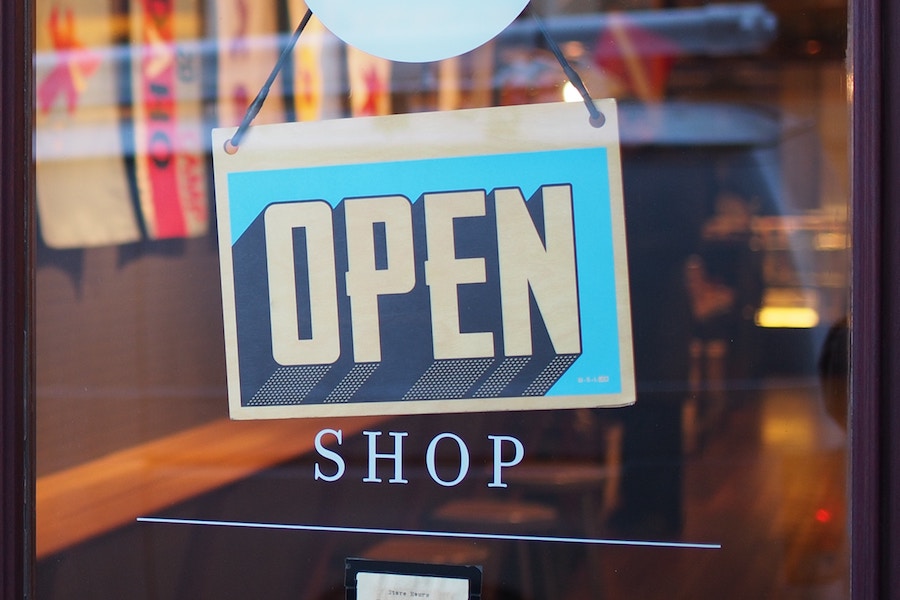 1. Decide the basics: how to what kind of business to start
So you have decided to start your own business; amazing! Next question: what is it?
This is often the first hurdle to overcome, and the process really comes from looking at your own strengths and interest.
Take a look at the things you are passionate about: are you an aspirational Bake Off star, dedicated to feeding the world with tasty treats?
Do your ambitions lie in the ever-growing world of technology?
Are you tired of receiving sub-par beauty treatments, and always wanted to start your own salon?
Your power lies in your strengths and interests: you are far more likely to succeed if you have a genuine love and passion for the product or service you are providing.
Ask yourself and those who know you best questions to make up your mind;
Which job suits me?
What are my talents?
Can I see myself working in this role forever?
What experiences have I had which have really sparked my passion and interest?
Once you know where your personal abilities lie, it is only a small step to making money from them: in other words, starting a business.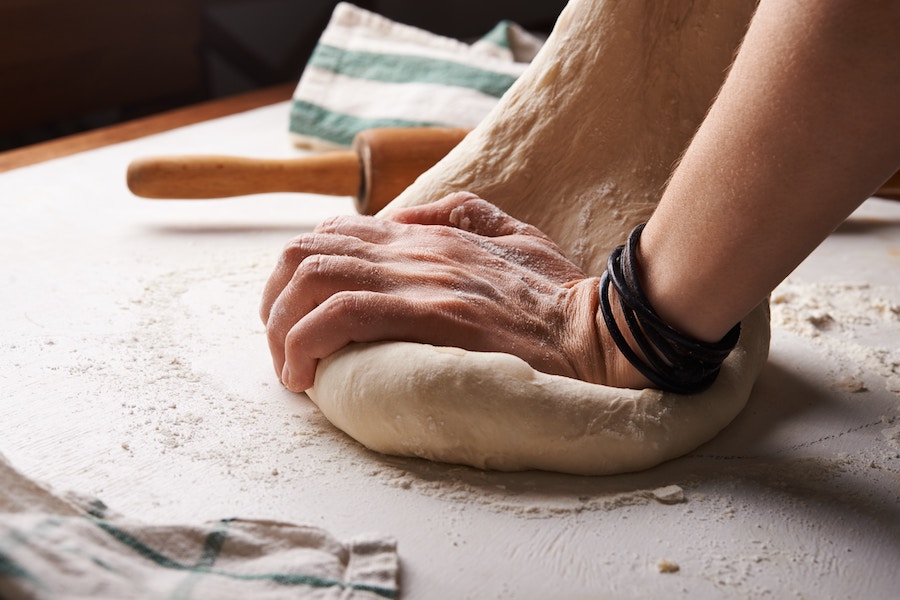 2. More than dreaming
Whilst it is important to complete this self-exploration to decide just where your business goals lie, the second stage is where the hard work truly starts; finding a business idea is only the beginning!
There are a number of factors to consider before starting a business, beginning with your target market.
Now is the time to really research the market, and ask yourself:
Who are you looking to sell to?
What do they need?
What are they already buying?
Is another business already providing them with this?
What can I do differently to stand out?
This last point is crucial, especially if you are looking to enter a crowded market.
You need to make sure that your unique selling point helps you to stand out from your rivals and competitors: why should your customers choose you over them? What makes you so special?
Having clear, confident answers to these questions is not only crucial for your business to succeed, but it will also form a key part of your marketing and advertising campaigns.
Knowing your target market is also a key part of finding the right business for you.
These people will be your customers, and so it is important to find a spark or connection with them.
Whilst it is tempting to create a business, which is everything to everyone, narrowing it down to a particular, targeted, demographic, with similar needs and interests to you, actually makes it far easier to succeed.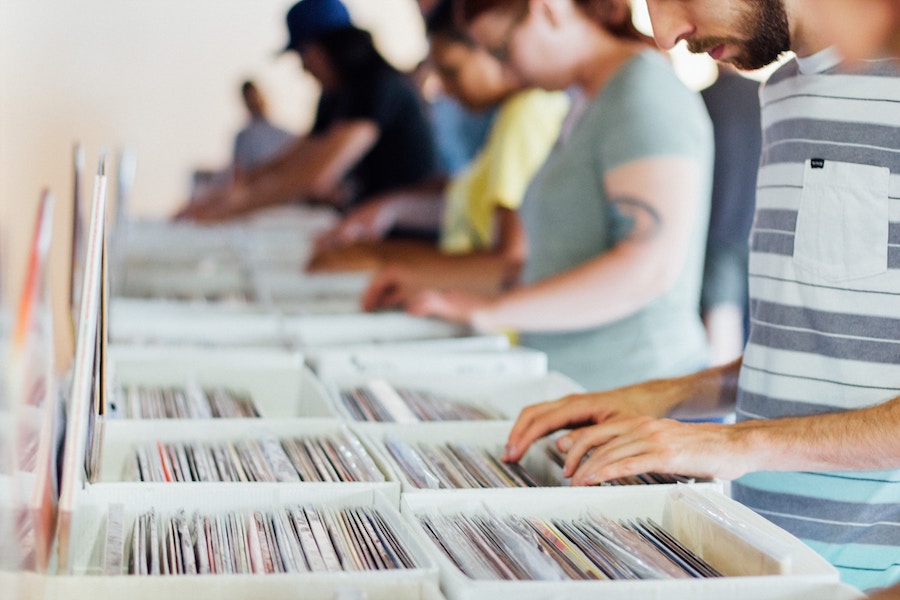 3. The boring stuff
Once you have all of the essentials sorted, it is important to also consider the less exciting stuff; contracts, insurance and taxes are all crucial aspects of running a business, which can sometimes get overlooked.
Get your taxes in order as early as possible, and consider employing an accountant; this may seem expensive, but is well worth it if it saves you thousands in legal bills!
Make sure all contracts with employees, suppliers, partners and anyone else involved in the business are all looked over by a professional, to avoid any nasty surprises later on.
Also important is business insurance: again, often overlooked, this can be a godsend.
Make sure you find one which covers all aspects of your business, such as property insurance to protect against acts such as theft and vandalism, or natural disasters such as flooding.
The right choice can also provide loss of income insurance; essential for financial survival, liability insurance in case of third party incidents, and employee protection: all crucial and valuable elements to your business.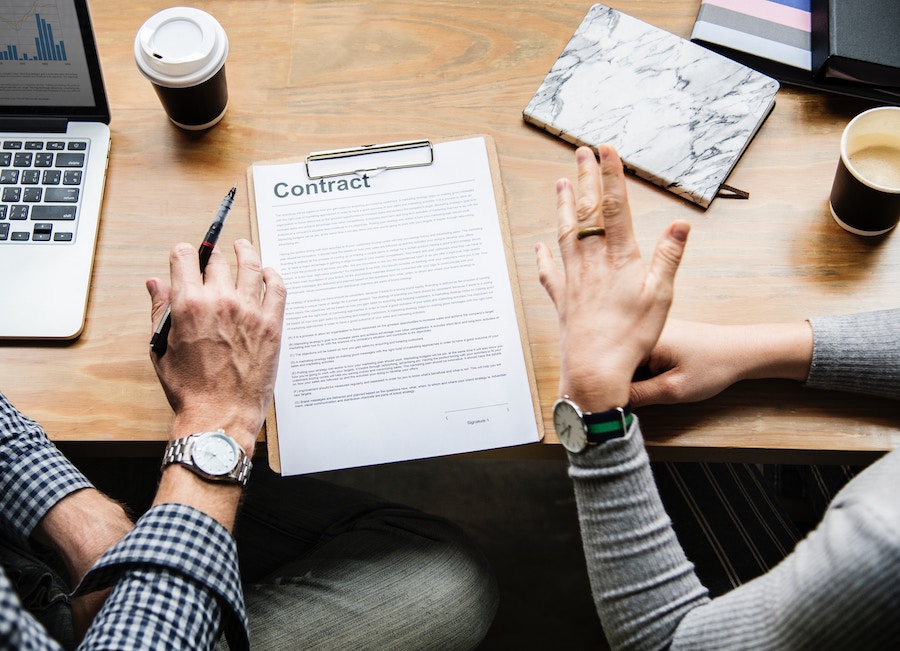 Starting a business is an adventure, but one which you need to be well prepared for.
By doing thorough research into what best suits you, and ensuring that you are covered and protected legally, you can start being the boss of your dream career sooner than you think: take the plunge and give it a try!