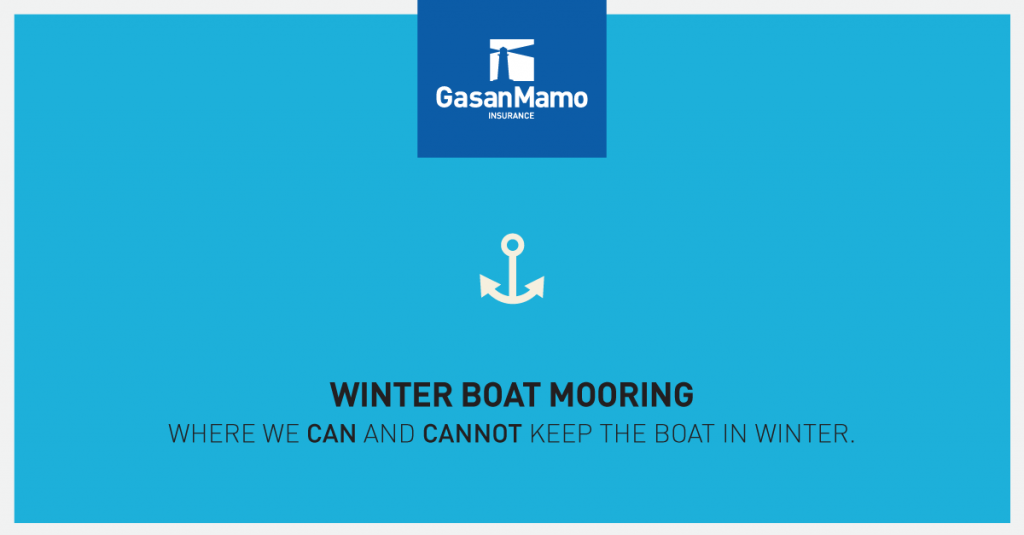 Winter is fast approaching, which means that for you boat owners out there, it's time to take your vessels out of the water until the next season arrives or moor it in one of Malta's numerous approved bays and marinas.
Mooring in an Approved Location
It is highly important for boat owners to take heed of the fact that boat insurance will not cover the cost of any problems they may run into should they choose to moor their boat in a location which has not been approved by their insurer.
Approved Bay and Marina List
There is a definitive list of bays or marinas in which mooring is possible over the winter months in order to ensure that boat insurance is still applicable in the event of a mishap. They are:
Sliema Creek (up to where Marks and Spencer is)
Kottonera Marina
Pretty Bay, Birzebbuga
Wied il-Buni, Birzebbuga
Bugibba (beneath Portobello restaurant)
Mgarr Harbour, Gozo (excluding pontoons B,C,D and E)
Xemxija (behind Ghajn Razul breakwater)
Why there are Approved Bays
All other bays around the Maltese Islands are not covered by boat insurance during the winter months. The reasons for this are obvious – the sea tends to get very rough between the end of September and the end of March, which could lead to tethers snapping, or even boats crashing against shorelines.
Resultantly, a definitive list of approved bays and marinas is in a place where conditions are more favourable during the off-season.
Prepare your boat for a safe winter mooring with GasanMamo's specialized Boat Insurance. Our comprehensive coverage protects your vessel from winter-related risks, ensuring a worry-free off-season.
Don't leave your boat's safety to chance – get a personalized boat insurance quote now and sail into winter with confidence!