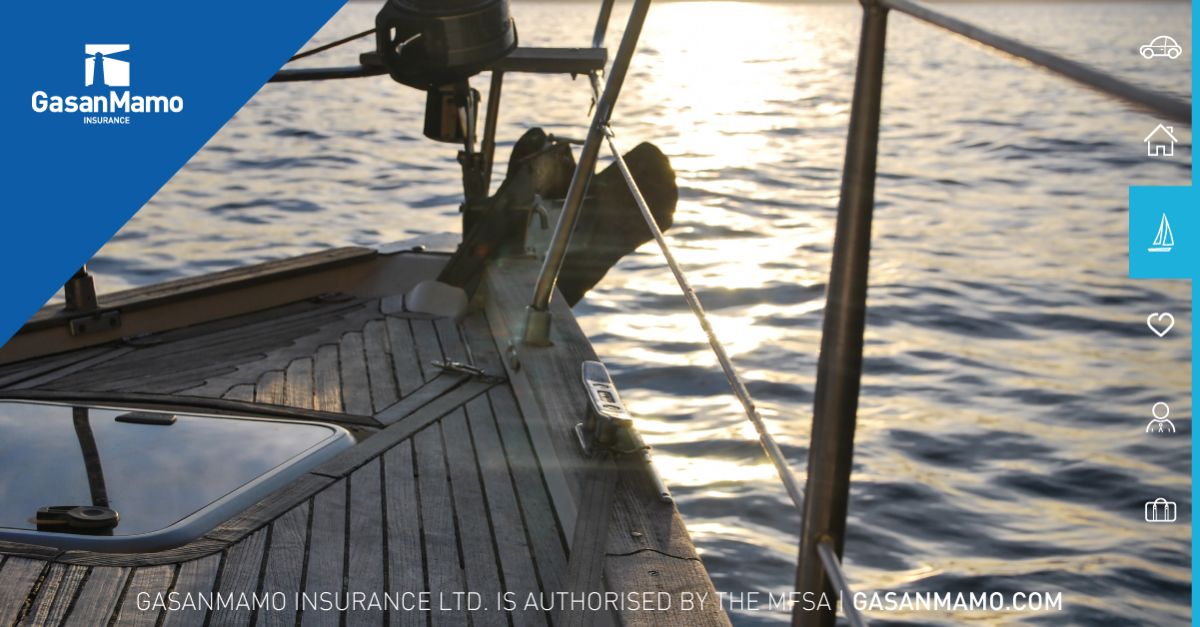 With Summer fast approaching, it is important that boat owners, irrespective of the type and size of a craft, make some necessary checks prior to the start of the season.
As the owner of a boat, you are responsible for the safety of the persons on board your craft. It is therefore important that prior to venturing out at sea, you ensure that that you carry out some basic checks to ensure that all is in order.
Ensure that your insurance policy and registration documents with the authorities concerned are fully active and that you are in possession of all the necessary marine certificates (both local and for extended territorial waters).
Apart from having a valid boat insurance cover, here are some important tips to check before going out at sea.
Check your boat for any defects or damages;
Check your fuel tank and ensure that all is functioning well;
Check that your boat is fully equipped with all the necessary lifesaving equipment including personal floating devices (such as life jackets). It is also important that these are available for all persons on board including adults and children;
Ensure that your fire extinguishers on board your craft are all fully serviced and functional;
Ensure that your First Aid kit is waterproof and fully equipped (replacing some items which were used in the previous season or which are now outdated);
Carry out a check on all navigational equipment on board your craft (both fixed and handheld) to ensure they are functioning well. These include GPS, VHF Communication systems, visual distress signals such as flares etc.
Check that your life raft and dinghy are all in order;
Check that your bilge pump is functioning well and that you have a bucket and bailer.
Apart from the safety of the persons onboard you are also responsible for the persons at sea, so remember to keep safe and enjoy the boating season ahead.
More information, a quick quote or buy online please follow this link https://www.gasanmamo.com/personal/boat-insurance-malta/ or contact the Personal Underwriting Department on 2349 0207 or [email protected]