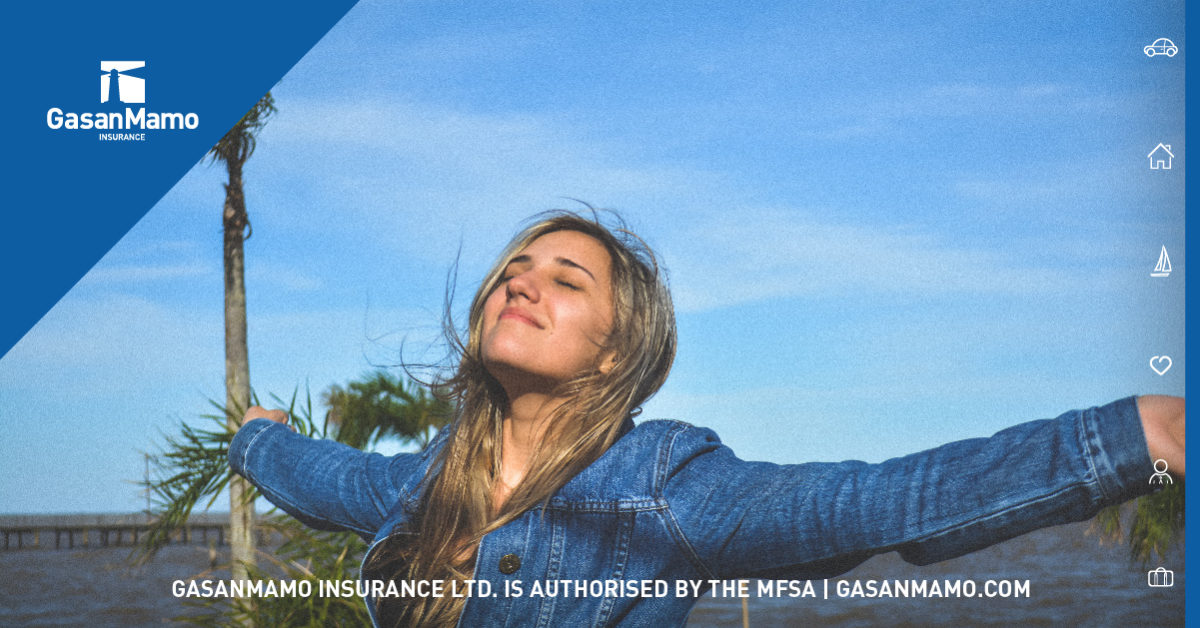 Summer is a brilliant opportunity to catch up with friends, soak up the sun, and enjoy brand-new activities.
One of the best places to relax and enjoy brand-new experiences is, of course, the wonderful islands of Malta and Gozo.
For adventure and activities, read on for the top five fun things to do in Malta this summer!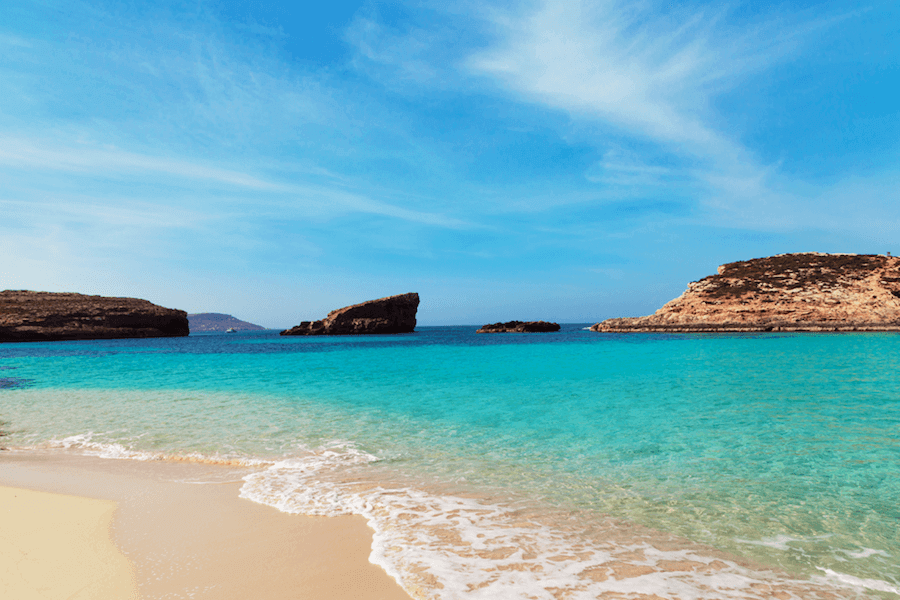 Image from lynx2travel.com
1. Watersports
A key area on the islands of Malta and Gozo is of course water sports.
From jet skiing to windsurfing, surfing to swimming, there is a huge range of opportunities to try something new or reconnect with an old hobby.
There is a huge range of providers willing to give tuition and supervision in every sport and activity, and there really is no better way to explore the islands than by taking a dip in the Mediterranean.
In addition, our Maltese summers are long, with approximately 300 sunny days a year, meaning that there will be plenty of opportunities to dive into the deep blue sea and enjoy some adrenaline-packed adventure!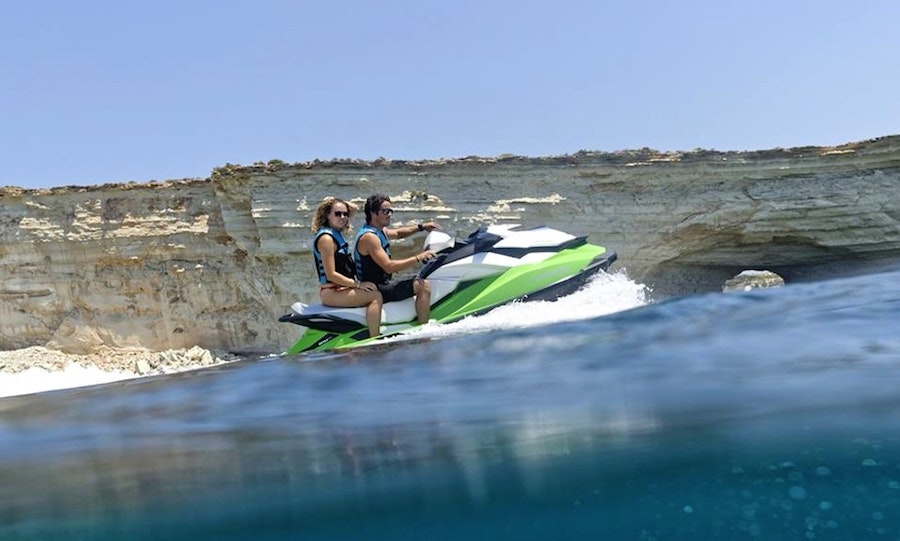 Image from getmyboat.com
2. History tours
Malta and Gozo are both islands with incredibly rich history and a wealth of historical landmarks and must-see sights.
From around 5200 BC, our islands were home to a temple-building civilisation, and the resulting structures are considered the oldest freestanding buildings known to man.
With many areas of note, there is something to suit every interest.
The number of sites of archaeological significance on the islands sets them apart from other Mediterranean destinations, including the must-see Hypogeum.
This UNESCO World Heritage Site is a myriad of labyrinthine underground chambers, used most likely as a temple and burial site.
In addition, there is a chance to explore the megalithic monuments, Punic tombs, remains of villas dating to the Roman period, Bronze Age dolmens, and the mysterious traces of prehistoric man, which refuse explanation, such as the cart tracks.
For an overview, start your adventure with the National Museum of Archeology, or with the Hypogeum.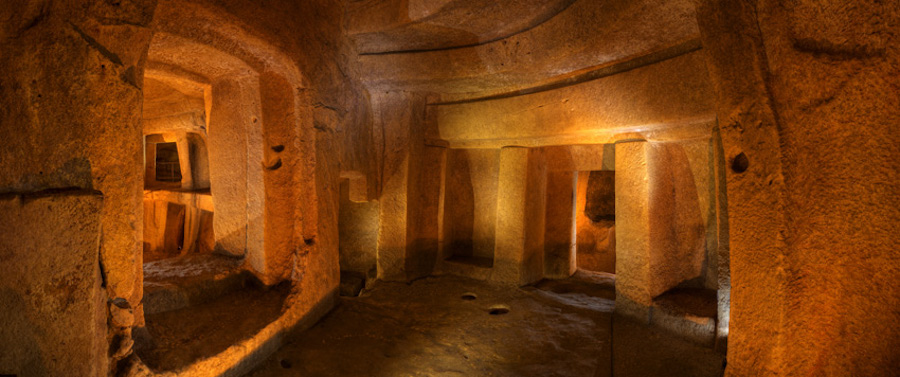 Image from solentacoustics.wordpress.com
3. Explore natural wonders
As well as historic masterpieces, the archipelago is home to a wealth of stunning natural sites, making Malta the ideal spot for walkers and hikers.
Sites such as the Blue Grotto, Calypso's Cave and the Dingli Cliffs are simply a few of the hidden gems on offer; take a moment to enjoy the incredible power and beauty of nature, whilst making sure your summer excessive regime is taken care of!
For a more in-depth look, or if time is short, book your party onto one of the many guided walking tours available, and allow an experienced expert to walk you through the top highlights, and take the opportunity to learn more about their creation and history.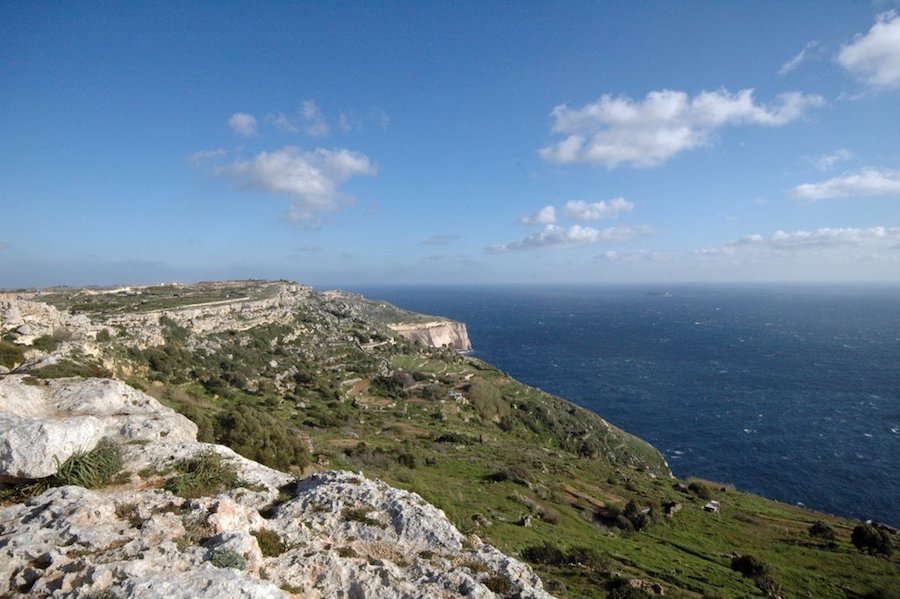 4. Get back to nature
Whilst both Malta and Gozo are home to some excellent accommodations, including high-quality and luxury hotels, there is nothing quite like taking the chance to get back to nature through a good old-fashioned camping trip.
It offers a chance for adventures like no other activity and allows you to truly enjoy the stunning surroundings to their full potential.
There is also the benefit of a range of options available: from traditional camping in the wilderness to more luxurious 'glamping', complete with all modern conveniences and amenities: truly something for everyone!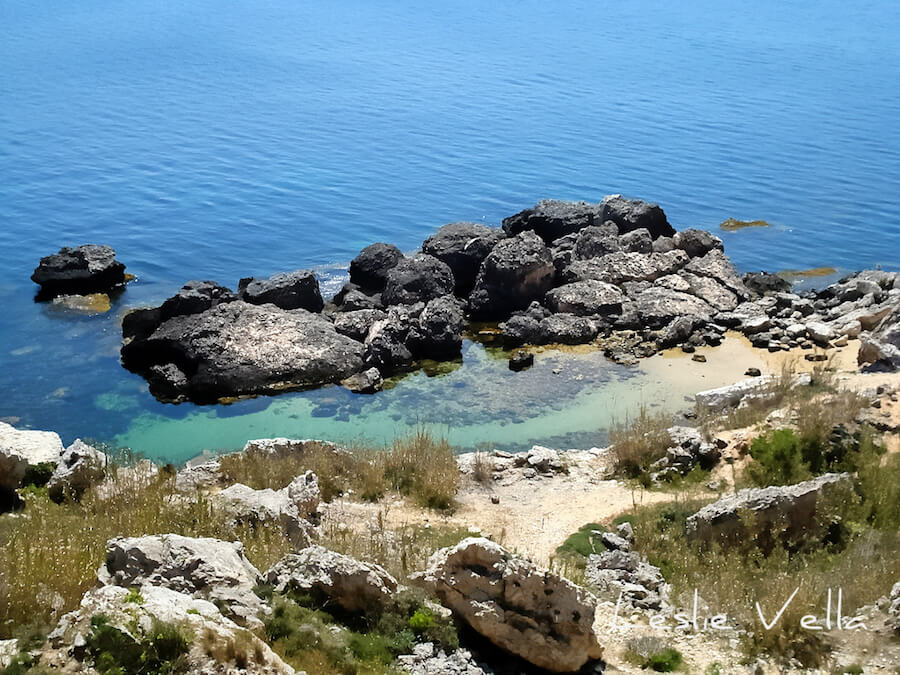 Image from leslievella.wordpress.com
5. Take time to relax
As well as the more physical and energetic activities available, sometimes it is nice to simply sit back, relax and take a moment to chill.
Choose from one of the ranges of stunning Malta beaches for the ultimate in rest and relaxation, as well as taking in the beautiful scenery from every angle.
Whether you head to the lively St Julian's Bay for high-octane nightlife and action, explore the ancient temples and sandy beaches, or aim for seclusion and peace by hunting out the secluded Peter's Pool, there is something to suit every mood and focus on the serious task of some ultimate relaxation.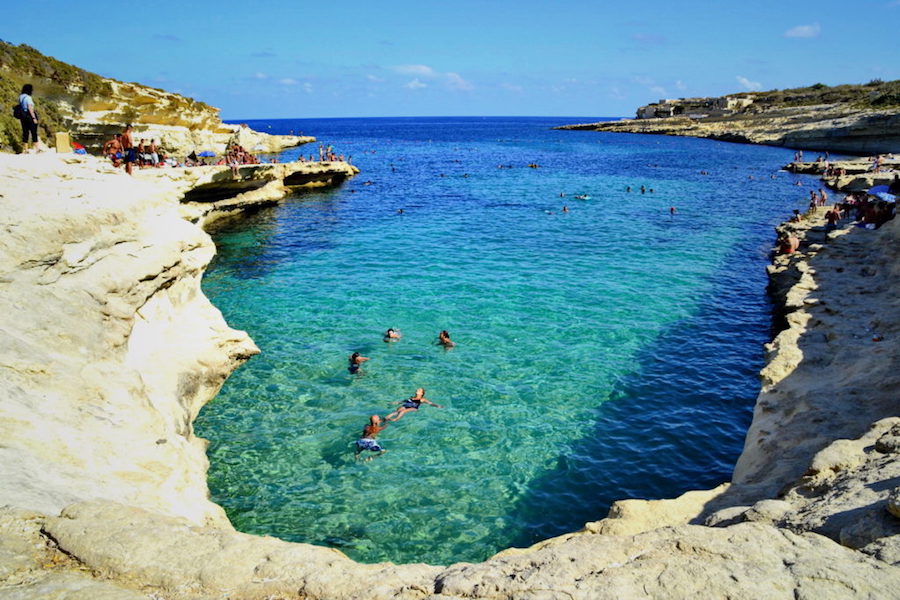 Image from expats.mt
Whilst the number one focus of your trip should be pleasure, and enjoying the range of activities which Malta and Gozo have to offer, it is always important to consider safety and wellbeing.
To allow you to focus your attention solely on having fun, make sure that you arrange necessities well in advance, including seemingly menial tasks such as selecting insurance.
This may seem a trivial inconvenience, but is an important backup to have.
Make sure you are well covered by comprehensive health insurance before your plan to try these Summer activities in Malta.
GasanMamo, wants you to focus on living the healthiest life possible and that includes enjoying the wealth of sights and activities on offer, and having some serious fun!