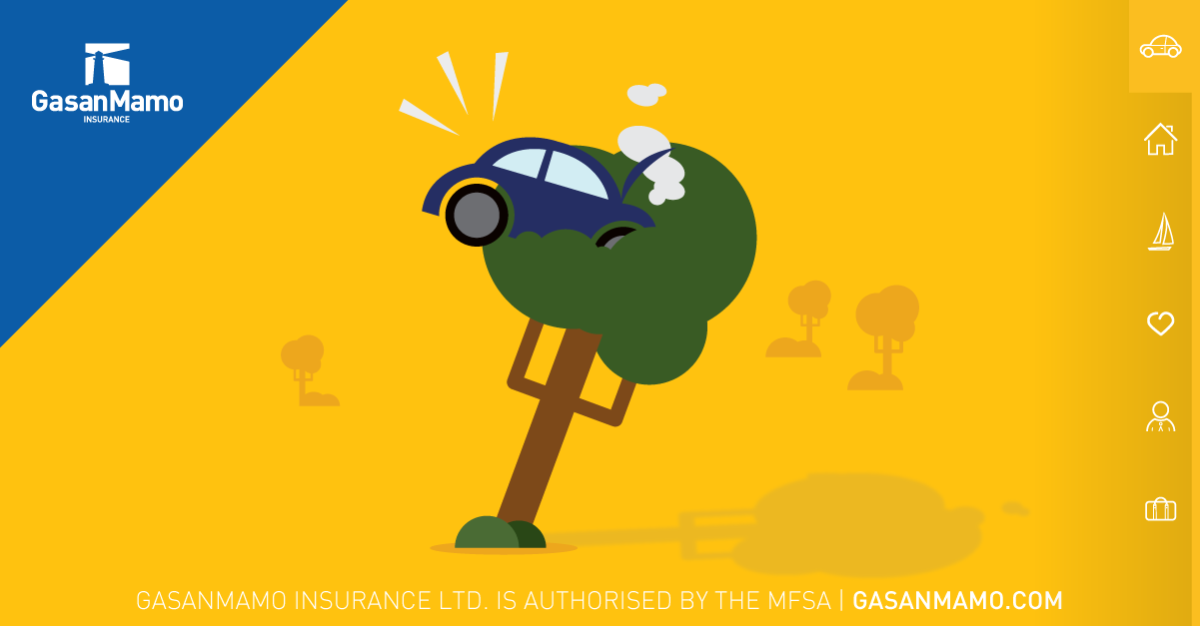 Being involved in a car accident is a very normal occurrence – especially with so many cars on the streets nowadays.
Whether it's when you're out on your favourite weekly Sunday drive, or whether you're stuck in traffic during rush hour after an exhausting day at work – trying to keep calm when the person behind you is too close for comfort is always daunting, to say the least.
Needless to say however, car accidents have been around for quite some time, and perhaps the first car accident could be considered to date back to the mid to late 1800s – although it was not exactly one involving an engine-powered automobile so much as a steam-powered one. Irish scientist Mary Ward was riding in what was her cousins' invention when it crashed
Then in 1891, engineer James Lambert lost control of one of his inventions, an early gasoline-powered buggy, when it hit a tree root sticking out of the ground, sending the car head-on into a hitching post.
Unfortunately for that time, car insurance policies were not invented until the late 1900s – so both James & Mary must have ended up with quite a personal pay-out!
Of course, there have been minor accidents, serious accidents, and some that fall under the category of absolutely absurd or ridiculous.  Oftentimes, we are told to look at the bright side and turn a bad situation around, and this is exactly what one man did after crashing into a pizza restaurant after getting his foot stuck on the accelerator. Contrary to the shocked bystanders, the man was reportedly not only calm and composed after the mishap, but also placed an order from inside his car.
Another bizarre car accident involved a woman who crashed into a gym in the most unconventional way. The woman had pressed the gas pedal instead of the brakes, and after slamming through one of its walls, she ended up in the pool area. Luckily nobody was seriously injured, but the swimmers were surely surprised to see a bumper sticking out from the opposite wall.
Although it might seem that this is as bad as it can get, history has unfortunately proven otherwise. In another absurd accident, a woman driving her brand-new car ended up in the backyard pool of a private house and had to be dragged out through the driver's window.
Whether or not we relate to the above absurd accidents, we are all aware that we need to have a solid car insurance policy, one that clearly explains the small print but especially a policy that is suitable for our needs.
At GasanMamo Insurance we make sure that you purchase the right cover for you, saving you money whilst making sure that you keep your mind at rest and concentrate on driving!
Sources: