Travel Insurance in Malta
The GasanMamo travel insurance products can now be extended to provide cover for expenses related to COVID-19.  The extension is available for Single Trips and Annual Travel, and is available for trips anywhere in the world.
Cancellation charges incurred prior to your trip;
Additional travel and accommodation expenses if it is necessary for you to stay beyond the intended return date;
Additional travel expenses which are necessary to make your return trip home;
Emergency medical and associated expenses in the event that you contract Covid-19 whilst on your trip.
The full terms and conditions of the COVID-19 cover extension may be found by clicking on this link
.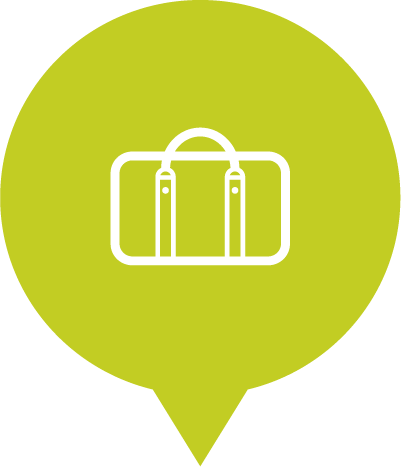 Single Trip
Travel insurance cover for your trip.
With this option cover is provided for one specific trip starting and ending in Malta.