E-scooters – Insuring your electric kick scooter
Electric kick scooters are becoming more and more popular, not only among children and young people but also among adults, who are finding them out to be a convenient means of transport in urban areas. Many however do not know that these e-scooters not only need to be registered with Transport Malta, but also require to be insured under a Motor Third Party Liability insurance policy.
If you are 18 years and over, our LPV (Low-Powered Vehicles) policy provides you with all the insurance protection you need to ride your e-scooter without worries, and this is at a very reasonable premium. Contact us for more information and for a quotation.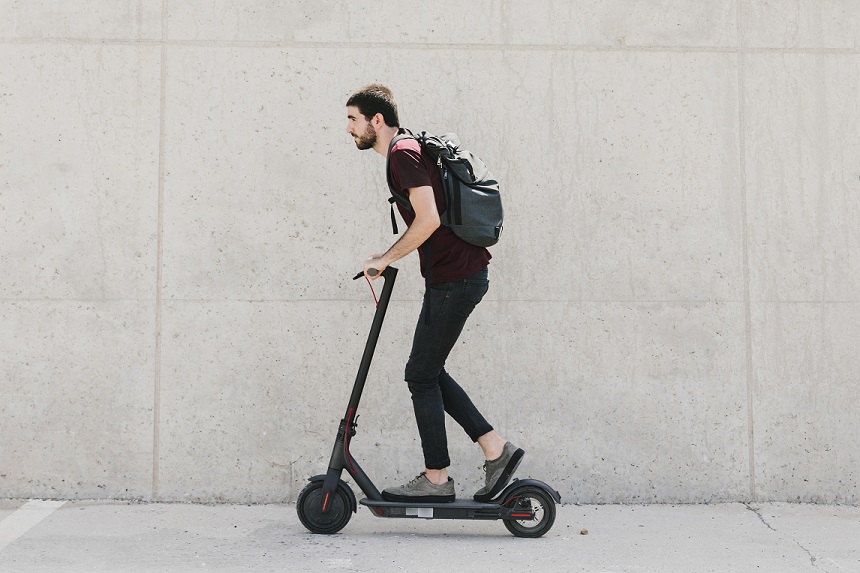 Points to remember
You cannot ride an e-scooter unless you hold an "A", "AM" or "B" driving licence
E-scooters can be ridden on some roads and on footpaths, cycle paths, promenades and pedestrian zones
You must always give precedence to pedestrians and observe all traffic regulations such as stopping at pedestrian
crossings and traffic lights
You cannot ride an e-scooter on arterial roads (except on the cycle lanes) or in any tunnel or underpass
The maximum speed on roads is 20 km/h and 10 km/h in other areas
Only one person can ride the e-scooter at any time
When riding an e-scooter on a road you must keep to the nearside left and travel in a single file behind other e-scooters
You cannot use a mobile phone or wear headphones or earphones while riding
You cannot ride against the direction of traffic
You must wear a high visibility vest when riding between sunset and sunrise.


For full details on the registration and licensing of foot scooters and the regulations that apply to their use please click on the Transport Malta website:https://www.transport.gov.mt/news/e-kickscooters-can-now-be-registered-and-licensed-4336
Click here to view our LPV IPID document
https://www.gasanmamo.com/app/uploads/2020/01/Low-powered-vehicles.pdf

Watch this TVM News item about registering and insuring eScooters https://www.tvm.com.mt/mt/news/scooter-mhux-bhal-rota-tista-ssuqu-biss-blicenzja-u-jekk-registrat/