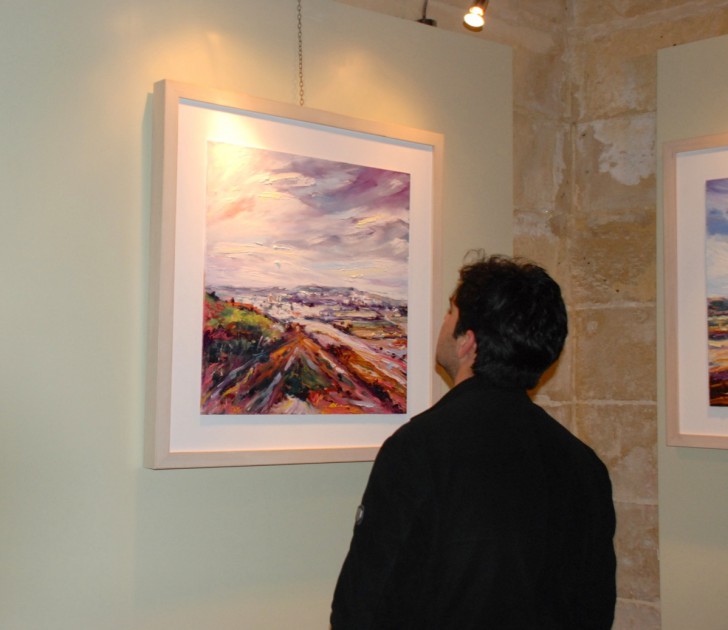 GasanMamo has recently supported the successful Two of a Kind, an exhibition of paintings by Rachel Galea and Sue Nightingale , which brought together two scenarios in the art scene – horses and landscapes. "Although horses and nature are different, they are similair and work together and the artists ability to bring out a positive energy is what made this exhibition such a remarkable success," said Mark Mamo, General Manager at GasanMamo Insurance .
Sue Nightingale's paintings paid tribute to the horse, an animal which in Nightingale's own words have loved and painted since she was seven, paintings that seem to have been finished with no effort at all, like a river flowing. The horse, painted in her works represents splendid features of this most gorgeous animal.
On the other hand, Rachel Galea , an artist in her own style, presented a new collection of expressive landscape paintings, featuring the local landscape, valleys and the Mediterranean sea and the beautiful countryside with Gozitan villages in the background.