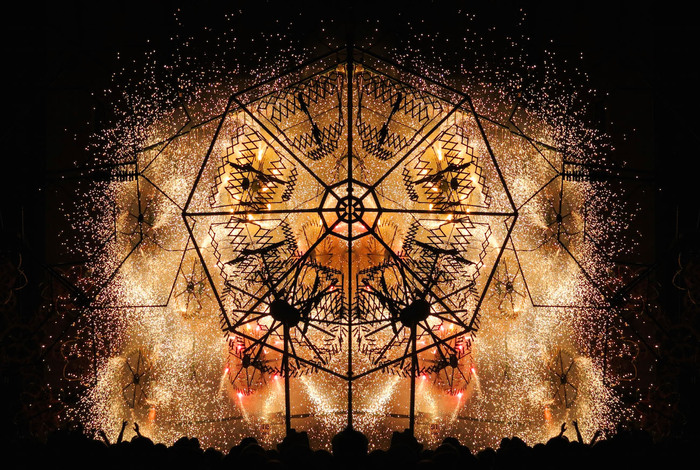 #thefamiliar
GasanMamo Insurance has recently launched a new campaign, #thefamiliar to highlight the memories of different Maltese people throughout the years. Familiarity is deep rooted within the company's culture, and with Malta being a small Island, everything feels more familiar. This familiarity is brought to life brilliantly on the TV commercial, on the different ads around Malta and Gozo and especially on social media, through a competition, whereby those people who comment by letting GasanMamo know about their best memories could win an iPhone 6 Plus.
"By using images and shots of familiar Maltese items, such as the lampuki pie and Christmas religious activities and traditions, we wanted to get people thinking about their childhood memories, some of best moments they may have experienced in their life," said Mark Mamo, General Manager at GasanMamo Insurance. "Our company ethos is 'We're Always There'. We wear this on our sleeve when it comes to dealing with our clients, always being there for them, especially when times are a bit rough. Many of them have been with us for years. There's a strong sense of familiarity in our relationship with them. It is this familiarity, built over the years that we thrive on."
Familiar iconic images
Some of the familiar images and shots being used in the new #thefamiliar campaign include the bright yellow Maltese bus, that iconic image of our Island and the familiar floor tile pattern which reminds every one of their grandmother's house or simply of times gone by. The familiar and multi coloured balcony, a true Maltese icon and the Maltese Festa, the loud and exuberant celebration of Maltese familiarity and way of life also feature in the campaign.
About GasanMamo Insurance
Able to trace its roots all the way back to 1947, GasanMamo Insurance is one of the leading insurance companies in Malta providing competitively priced and a different range of insurance cover types both offline and online. The insurance cover is various, including car insurance, travel insurance and health insurance for both personal and commercial clients through the Maltese Islands. The company recognises the importance of customer value and ensures that it maximizes value by keeping insurance premiums as low as possible, yet maintaining the correct balance to provide service that meets the standards set by the company. The company's slogan or motto, We're Always There is something everyone abides to. The GasanMamo website offers comprehensive information to every customer and is easy to navigate so customers can get the support they need, when they need it most. Corporate Social Responsibility makes a big part of how GasanMamo Insurance goes about business. The company believes that giving back to people and communities is their duty and serves to enrich lives across the board.