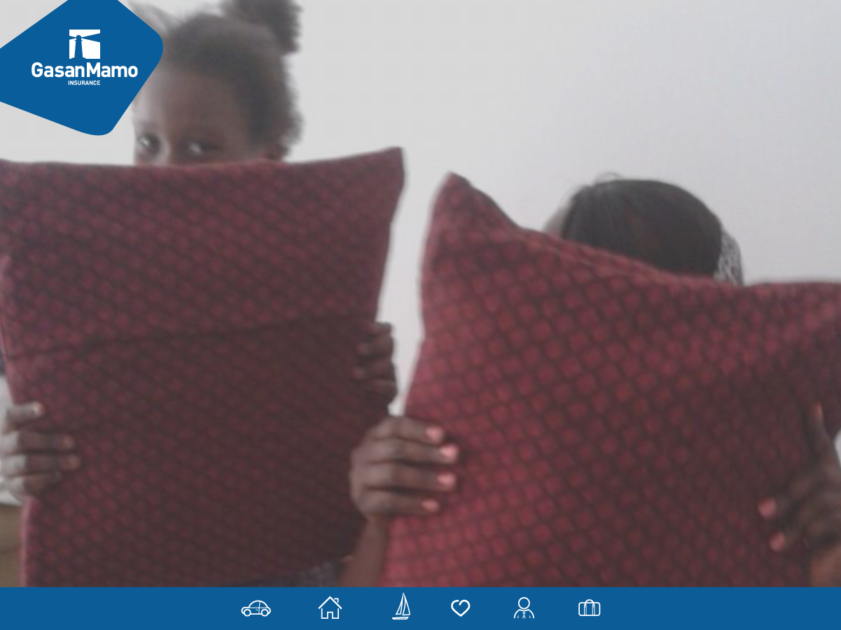 GasanMamo Insurance has recently sponsored the Foodbank and Alliance Foundation's Summer sewing courses, whereby parents had the opportunity to spend much needed quality time with their children during their Summer holidays.
The Summer Sewing Courses
Both parents and children had to put their creative hat on and learn how to sew together. The Mummy & Me holiday sewing classes were organised for kids aged between 6 and 15 and gave participants the perfect opportunity to acquire a lifetime skill whilst strengthening their bond with their kids. They were taught several sewing techniques from basic level up to advanced level by making creating projects to take with them home. www.gasanmamo.com
About GasanMamo Insurance
Able to trace its roots all the way back to 1947, GasanMamo Insurance is one of Malta's leading insurance companies providing competitively priced and a different range of insurance cover types, from car insurance and boat insurance to home insurance and health insurance for both personal and commercial clients through the Maltese Islands. The company recognises the importance of customer value and ensures that it maximizes value by keeping premiums as low as possible, yet maintaining the correct balance to provide service that meets the standards set by the company. Corporate Social Responsibility makes a big part of how GasanMamo Insurance goes about business. The company believes that giving back to people and communities is their duty and serves to enrich lives across the board.