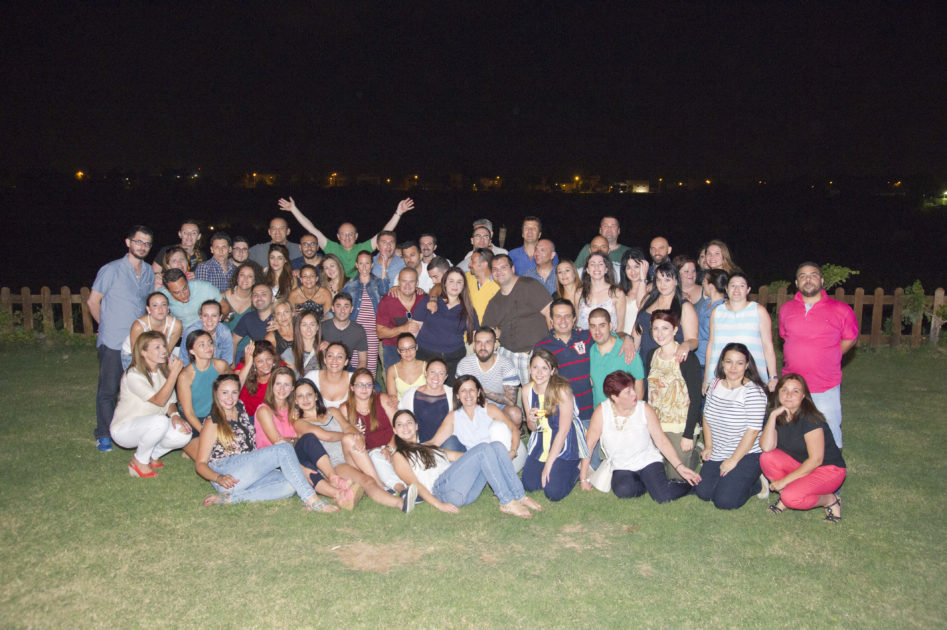 Summer is a wonderful time and it is simply delightful to see so many people enjoying themselves at the beach and over cocktails in the evening. At GasanMamo, we have also been very busy with loads of different activities, both for our employees and customers and in terms of helping out the wider community.
The GasanMamo Family Day
Our Summer kicked off with our first ever GasanMamo Family Day in aid of Inspire, whereby we put up an entertaining show of amusement and activities for families in aid of the charity organisation. The GasanMamo Insurance Family Day saw several local presenters presenting the event, with a number of activities for the whole family. The response from the Maltese community was very good , with GasanMamo managing to raise a total of €2,300 for Inspire.
Skuderija Dinamika
Corporate Social Responsibility is at the core of what GasanMamo stands. In an effort to support local talent and to promote Malta abroad we have sponsored Skuderija Dinamika this Summer, whereby several MCAST students are currently developing, building and will competitively race a Formula SAE® vehicle. Skuderija Dinamika recently completed electrical and electronic work on their prototype race car, and are currently in the process of testing the engine .
A Summer to Remeber
We also managed to organise a number of events for our employees including a pizza day, a sports day, a Summer event, a Sicily tour, a staff day and an ice-cream day. We put our employees at the forefront of our business and value their well-being. Over Summer, we treated our staff to pizza and ice-cream during their lunch break. These events don't only provide time for our employees to socialise in a cheerful environment at their workplace but also gives them the opportunity to hang out in a more relaxed atmosphere and further build their bond to ultimately offer the best service possible to our customers.
As part of our on-going activities to enhance the experience of our employees, we also organise a number of team building events, whereby staff members can have a fun day away from the workplace. This Summer, these were several, including the much awaited annual sports day, whereby eight different teams battled it out against each other in the different activities, such as a tug of war and a potato race. The participants were also cheered on by their families, friends and other employees, with the winners turning out to be the Purple Team.
A group of GasanMamo employees together with their families and friends, also headed off to a culinary tour in Sicily, where everyone was able to enjoy this charming country, sipping fruity indigenous wines and indulging in delightful Sicilian cuisine.
The last event for this Summer was the annual GMI day, whereby employees enjoyed each other's company through an iPad treasure hunt , taking photos and videos of their respective team members impersonating funny scenes around Mdina and the outskirts of Rabat and answering several questions about the history of the old capital. As always, this meant that teamwork had to be put at the forefront of the activity with success, and everyone focusing at the task at hand. The treasure hunt was followed by an exclusive party at the Maria Rosa Wine Estate, during which a number of employees were recognised and thanked for their long service to the company.
We would like to thank both our customers and employees who took part in these events and look forward to many more over the next few months.