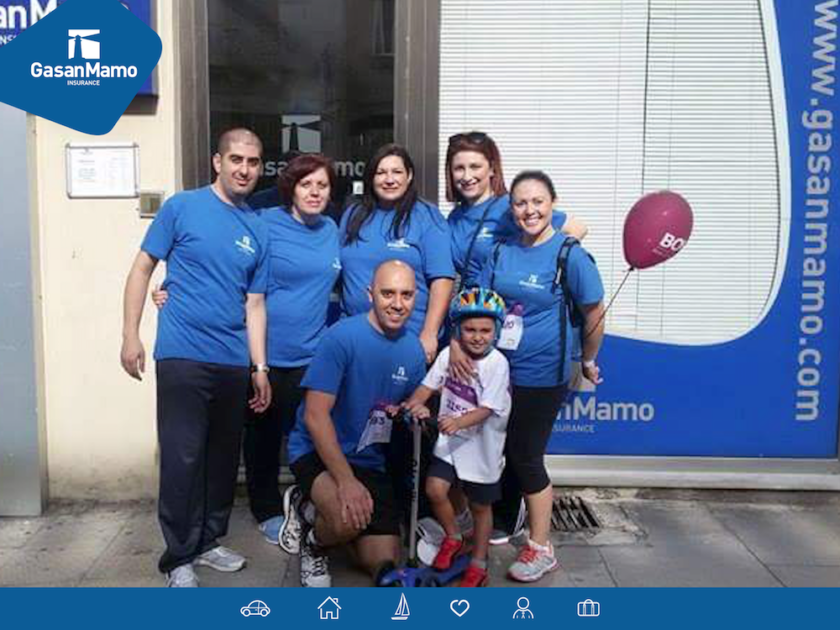 A representative group of employees from GasanMamo Insurance participated in this year's Presidents Charity Fun Run in aid of the Malta Community Chest Fund that took place earlier this month.
A record number of people took part in the eight edition of this annual run, as people gathered at four different locations, with runners departing from Rabat and strollers meeting at Paola, Santa Venera and University campus and ending the event in St. George's square, Valletta.
GasanMamo trusts that such events are significant to support our community but they are also helpful and influential within the working organisation, serving as a team building experience.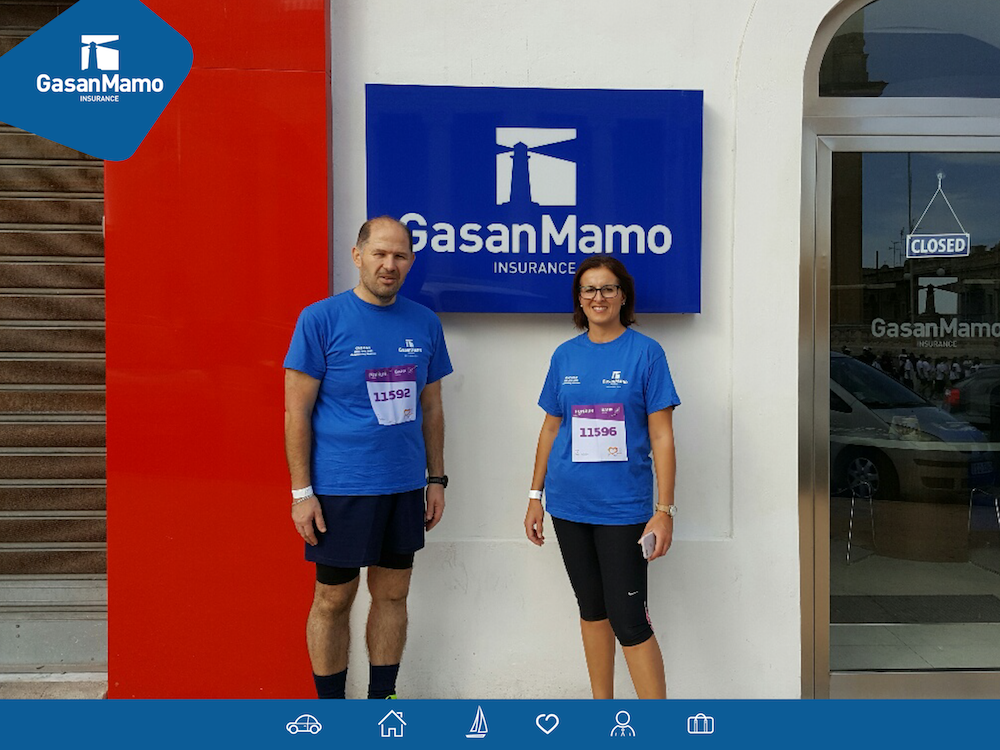 The employees who took part in this year's edition of the fun run were Daphne Baldacchino, Louise Bonello, Nikki Borg, José Busuttil, Elaine Camilleri, Cheryl Mizzi, Steve Mizzi, 
Olivia Sciberras, Vince Scicluna and John Vella.