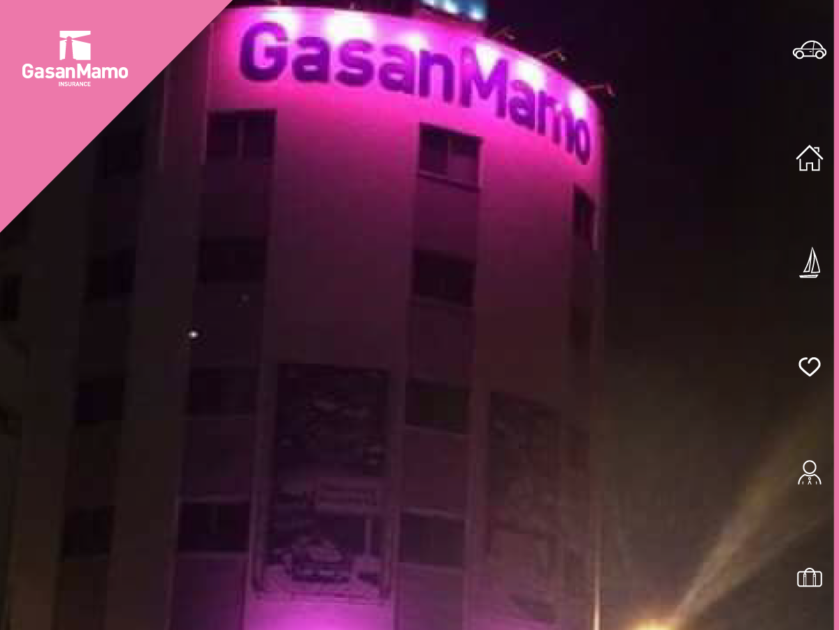 October is Breast Cancer Awareness Month, and GasanMamo Insurance wasted no time and once again embraced it by holding a dress down day to support this good cause. Employees were encouraged to wear casual attire at work, not only to create consciousness for Pink October but to also help generate the much-needed funds required.
"We believe that by wearing pink for a day we are increasing awareness and at the same time it is great to see all employees and clients alike joining in this fight", said Julian Mamo, Managing Director of GasanMamo.
GasanMamo believes that awareness is instrumental in helping individuals take and make the necessary changes to combat breast cancer.  This way, both men and women can familiarise themselves with their body and will be able to perceive any uncommon lumps that might develop over time.
The Pink October initiative provides information and support to those affected by breast cancer. Breast Cancer Awareness Month was founded in 1985. Since its inception, the goal of Breast Cancer Awareness Month has been to promote mammography as the most effective way to fight breast cancer. GasanMamo are also committed to this cause and the company will once more double the amount collected by its staff to give a helping hand in this encouraging cause.
The company has been continuously and annually supporting initiatives related to Pink October to upsurge awareness amongst locals. Statistics shows that better information leads to earlier discoveries of breast cancer in turn leading to a quicker response. During this month, the company's head office facade in Msida Road, Gżira is being lighten up in pink in observation of Breast Cancer Awareness.