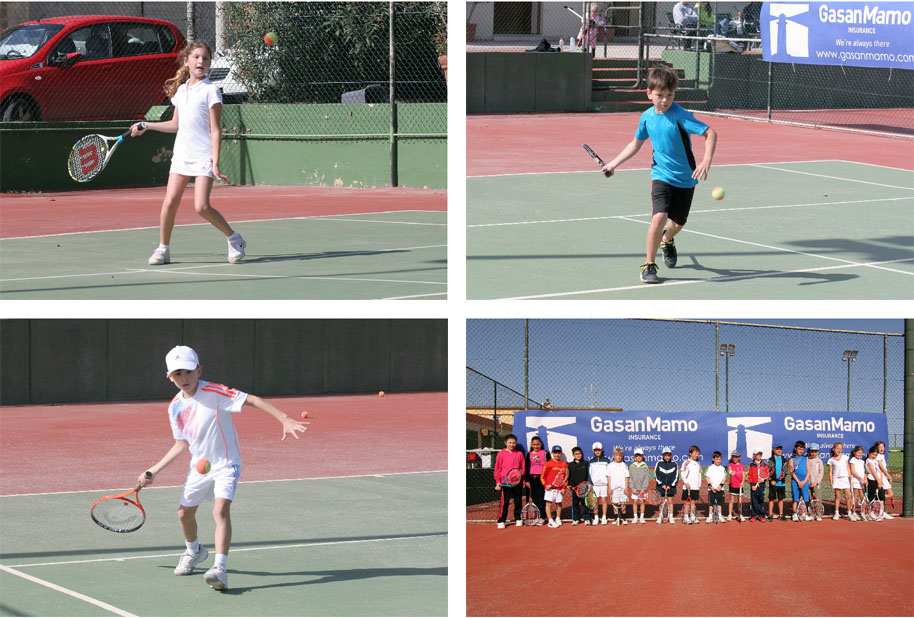 On Tuesday the 19th March the Malta Tennis Federation organized one of several Tennis 10's Festivals being held in 2013. This was a National Orange Tennis 10's Festival for the 10 and under age group.
It was hosted by VLTC and supported by GasanMamo and attracted twenty one juniors from five different clubs.
Claire Arrigo, the National Tennis 10's coordinator said that "The scope of the Tennis 10's Festivals is to encourage and promote competitive play between juniors from all tennis clubs in the country. By organizing a Calendar of National Festivals we hope to give our juniors a goal, an event to train for. This should in turn raise their enthusiasm for the game and their level of play.
The next National Tennis 10's Festival will be held at the Marsa Sports Club on Sunday 19th May 2013.