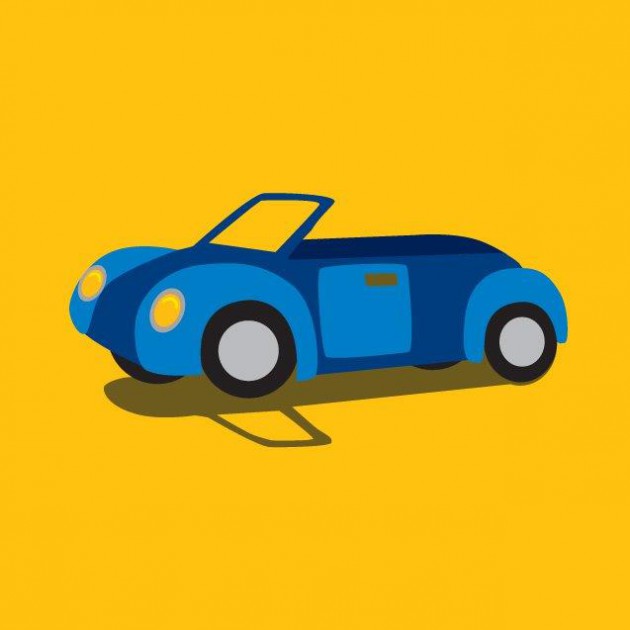 With a commitment to offering its customers even more value, GasanMamo Insurance has just introduced several new benefits to its Private Car insurance policy. These include wider cover, higher benefits, lower excesses and new optional benefits that can be purchased by Comprehensive and Third Party Fire and Theft policy holders. These are the protection of No claim Discount in the 3rd and 4th Year of cover and GAP cover.
Providing Better Service and Even More Value
"The introduction of these benefits is one of the many initiatives that GasanMamo are taking to provide a better service and even more value to our customers," said Francis Valletta, General Manager at GasanMamo. "As a company, we have always striven to offer innovative benefits, more convenience, easier access and a high quality and professional service to our clients".
Motor Plus Cover
Motor Plus cover is now included automatically with all Comprehensive policies and excesses have been lowered and in the case of drivers aged 25 years and over, no own damage excess applies. We have also increased the limit on breakage of glass, replacement locks and personal effects together with a 30 day free nonconsecutive green card to any EU country.
Doubling of Personal Accident Benefits
Personal Accident benefits have been doubled to €5,000 and are now granted to all Third Party Fire and Theft and Third Party Only policies when Roadside Assistance Cover is purchased. The benefit payable to hire an alternative car is no longer limited to those days when the car is actually being repaired, but applies to all the period when the car is unusable, giving customers more peace of mind during these difficult times. The policy now also covers carpooling and valet parking.
Further Assistance to Policy Holders
To further assist policyholders, GasanMamo's new policies will now also include information as to what to do in the case of an accident and a wider set of definitions.
For more information about GasanMamo Insurance's Private Car insurance policies, please call 21 345 123 or visit one of the branches across Malta or visit gasanmamo.com.