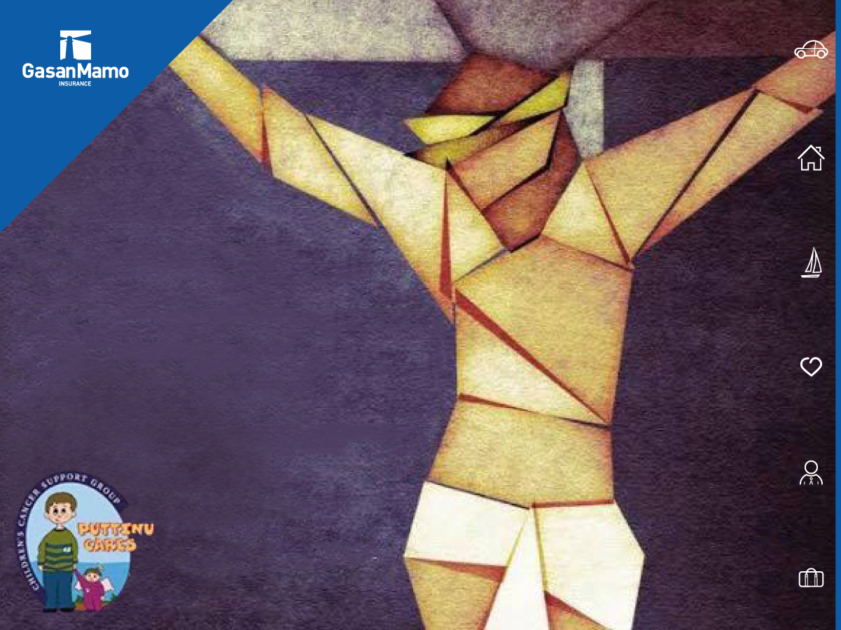 GasanMamo Insurance believes that as one of the leading insurance companies in Malta, they have a responsibility and are committed to give back to the community and to improve the lives of individuals in our society. The company regularly supports numerous causes, mainly those aimed to create social consciousness.
GasanMamo will be supporting the fourteenth edition of the annual Good Friday walk, which is organised by Puttinu Cares support group with the aim to raise funds to help families with children suffering from cancer. This year's walk will take place on Friday 14th April at 2am from Misraħ iż-Żjara tal-Papa (outside the Sanctuary of Our Lady) in Mellieħa and takes about four hours, ending in Senglea.
"We recognise the importance of being socially mindful and we do our utmost to incorporate social responsibility into our business model while reaffirming GasanMamo's dedication to these types of fundraising activities," said Julian Mamo, Managing Director.
GasanMamo supports Puttinu Cares, not only through their yearly sponsorship but also through the participation of staff members in the Good Friday walk.  GasanMamo Insurance encourages the public to participate and support Puttinu Cares in their genuine cause. For further information and transport booking please call 9999 1800.