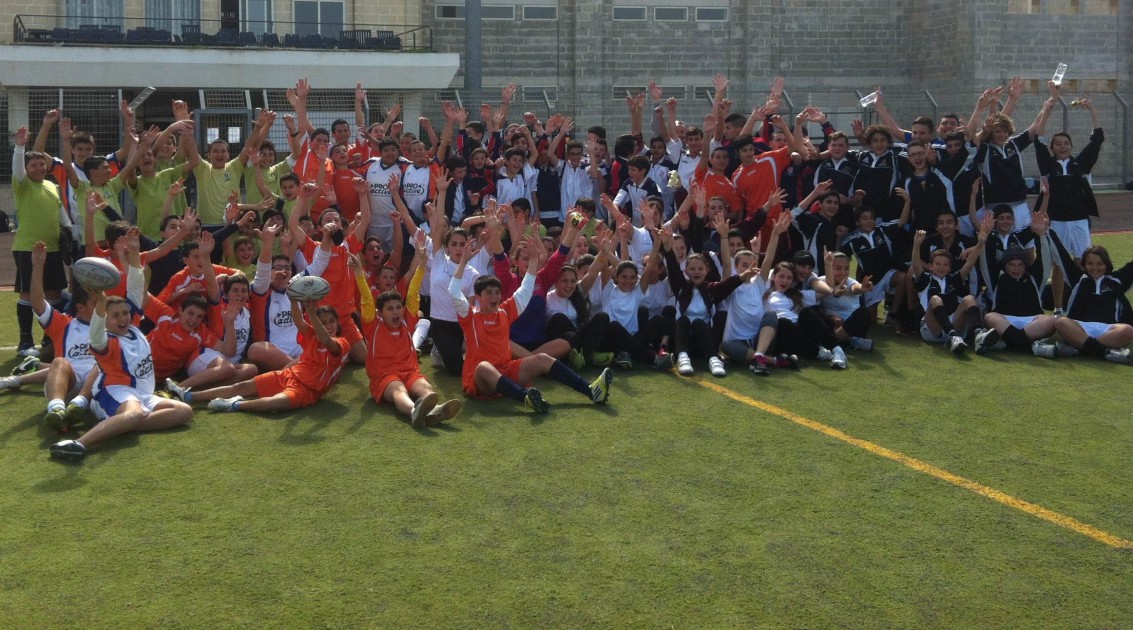 With rugby becoming a rapidly growing sport in Malta, having over 7,500 people involved in the sport last year alone, the MRFU offers a range of training options to suit different coaching aspirations with the support of GasanMamo .
"Coaching is an integral part of rugby and through the Coach Education Programme, GasanMamo is helping the MRFU in providing high quality coaching at all levels of the game to further develop playing numbers and standards in Malta," said Mark Mamo, General Manager at GasanMamo Insurance .
The need for quality coaching, facilities and organisation
The quality of the experience in rugby depends on many variables such as facilities and organisation and the quality of leadership and the coaching. Coaching is central to performance improvements at all levels. The MRFU recognises that coaches need courses that suits the needs and skills for coaching children and introduced the Coach Education programme which offers a defined path for every level of coaching and MRFU accreditation for achievements. The Foundation courses, such as Tug Rugby and Rugby Ready are designed to help educate new comers to the game and improve coaching of modified versions of the game. The other tiered qualification coaching structure develops coaching skills through progressive knowledge of coaching and the game of rugby union.
"Becoming a qualified coach has never been easier," said Daniel Holliday, Development Manager at the MRFU . "A good coach can help players to develop the best of their ability, with the main aim behind the Coach Education Programme being to improve the quality of coaching through user-friendly and coach oriented courses."
Maltese rugby becoming increasingly popular
Rugby is continually growing in popularity with more and more people showing an active interest in the game, whether as a player, a coach, an official, an administrator or simply a supporter. Rugby in Malta also provides better health protection and an enjoyable leisure time with many people being given the opportunity to develop their skills and test themselves, not only against each other, but also against other countries. Further to this, rugby offers experience which contributes to self-esteem and self-fulfilment, confidence, personal development and better health protection.