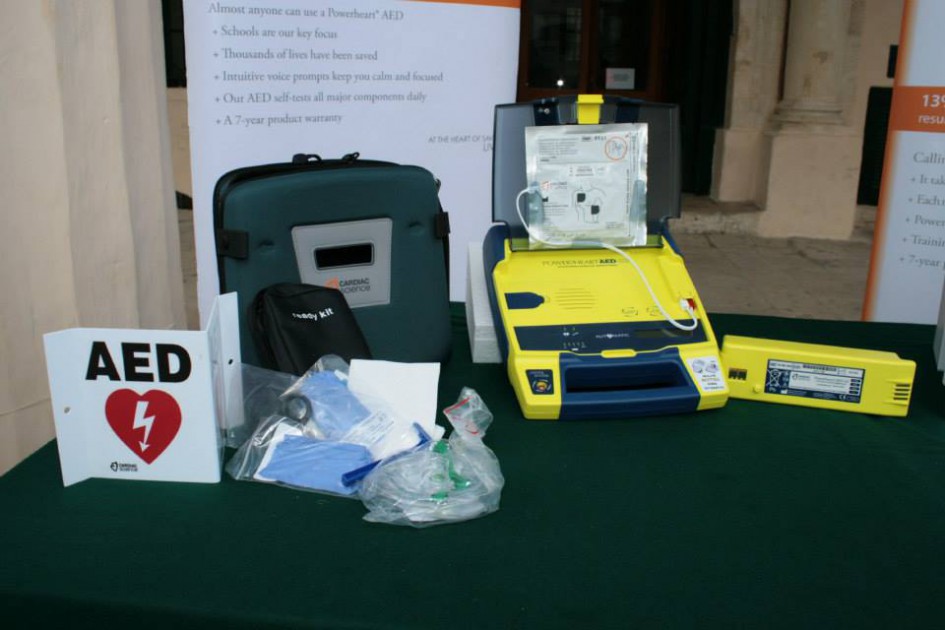 GasanMamo Insurance is once again lending a helping hand to the local community and is supporting this year's edition of Maratona bir-Roti held between March 14 and 16. This year, the event will specifically address a very sensitive issue for the Maltese, safety and first aid in schools. As always, the event will be held at St George Preca College Boys Secondary in Hamrun.
Marathon support indicative of GasanMamo social consciousness
"GasanMamo is delighted to be part of the marathon," said Mark Mamo, General Manager at GasanMamo. "Supporting such initiatives with such strong social involvement sustains our corporate social responsibility and further reflects our strong social consciousness. We would like to take this opportunity to wish the best of luck to everyone involved in the Maratona bir-Roti 2014 ," he said.
Highlighting first aid issues in schools
The Maratona bir-Roti is organised by teachers, students and parents of the Boys' Secondary, Hamrun, jointly with the Association of Lyceum Past Students (ALPS) in collaboration with the 13 schools within the College. Every year the organisers ensure that funds donated are transformed into tangible, concrete projects. This year they will be addressing safety and first aid in all public and church schools. The funds will be used for schools to be equipped with Automated External Defibrillators, a life saving device that will help in scenarios of heart failures. Children will also be introduced to basic first aid and teachers and staff will also be informed on how to use the AEDs.
Maratona bir-Roti organiser thanks GasanMamo
Manwel Borg from the Maratona bir-Roti team of organisers thanked GasanMamo for their support and said that the success of such an event depends on the generosity of caring companies such as GasanMamo and hefty donations from the public.