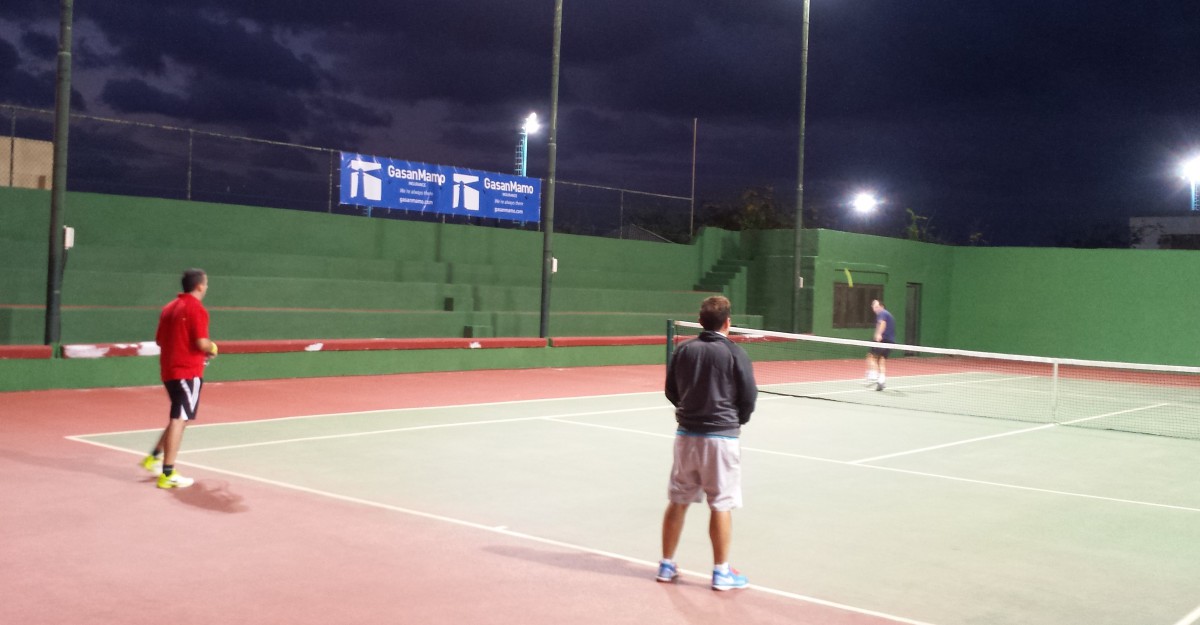 Ratifying commitment through local sports
GasanMamo Insurance, the leading insurance company in Malta is sponsoring a tennis tournament organised by Vittoriosa Lawn Tennis Club. The participation of the firm in this event ratifies the company's commitment to support local sports activities, in line with its mission to share the same values of passion, responsibility and teamwork.
The tournament, which started on Sunday 25th October, is being played between players of VLTC in mixed doubles. All games are being played on Sunday afternoon and the tournament is scheduled to last till the end of this year. All games are being played on two sets and a super tie break can be played to determine the winner after two sets. The players are being seeded by the tournament's committee according to players' level.
"For the past years, GasanMamo Insurance has been committed to the development of sports and promoting sports persons. The company's ambition is to keep on supporting sponsorships of sports events and individuals, and upkeep numerous talented sports people as we believe that participating in sports improves your health in many ways," said Mark Mamo, General Manager of GasanMamo Insurance.
About GasanMamo Insurance
 Able to trace its roots all the way back to 1947, GasanMamo Insurance is one of the leading insurance companies in Malta providing competitively priced and a different range of insurance cover types both offline and online. The insurance cover is various, including car insurance, travel insurance and health insurance for both personal and commercial clients through the Maltese Islands. The company recognises the importance of customer value and ensures that it maximizes value by keeping insurance premiums as low as possible, yet maintaining the correct balance to provide service that meets the standards set by the company. The company's slogan or motto, We're Always There is something everyone abides to. The GasanMamo website offers comprehensive information to every customer and is easy to navigate so customers can get the support they need, when they need it most. Corporate Social Responsibility makes a big part of how GasanMamo Insurance goes about business. The company believes that giving back to people and communities is their duty and serves to enrich lives across the board.