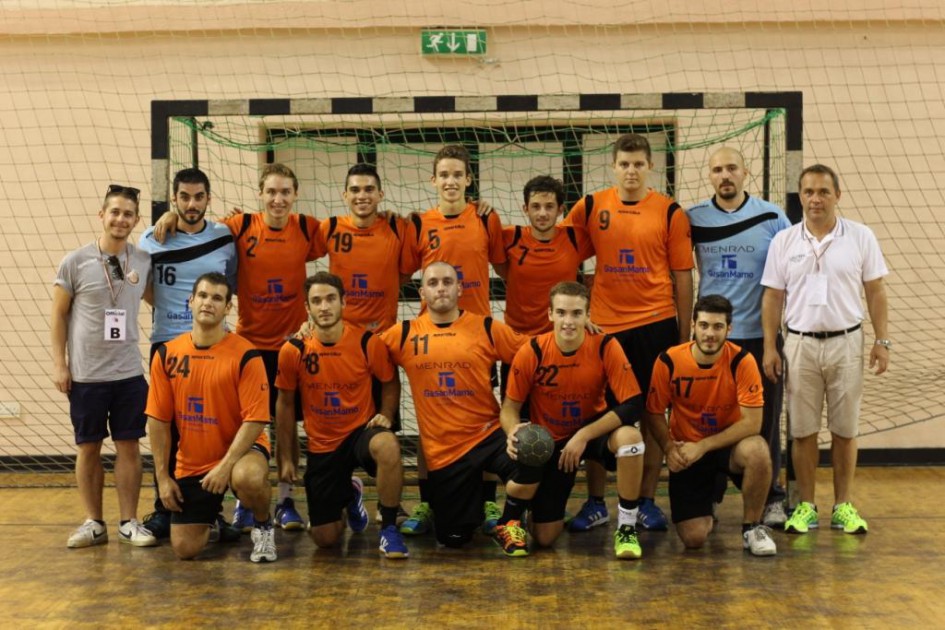 GasanMamo Insurance signed an agreement for the main sponsorship of the Swieqi Phoenix Handball Club. The club is a member of Phoenix Sports Club, one of the largest local sport entities with teams competing in Basketball, Handball, Volleyball and Table tennis leagues. The Swieqi Phoenix Handball Club is currently competing in National Handball Leagues in various categories and this year will be fielding a total of 7 teams.
General Manager expresses satisfaction with sponsorship
"This sponsorship is in line with our company's corporate social responsibility policy, which amongst others promotes sports," said Mark Mamo, General Manager at GasanMamo Insurance. "We firmly believe in the important role sports plays as part of a healthy lifestyle. We are extremely pleased that we will be associated with the Swieqi Phoenix Handball Club."
Swieqi Phoenix Background
The Club, an affiliate of the Malta Sports Council and of the Malta Handball Association was formed in 2010 and is currently competing on behalf of the locality of Swieqi, both in first and second division men and women's leagues and in U/15 and U/17 boys and girls leagues. The Club's main teams are currently trained by Mr. Michael Christensen, who trains the men teams, and Mr. Bjarte and Annalena Fuglenes who are responsible for the women teams.
The Swieqi Phoenix Handball Club thanked GasanMamo for their support. Further information on the Club can be found on www.psc.com.mt or on their Facebook and Twitter account.