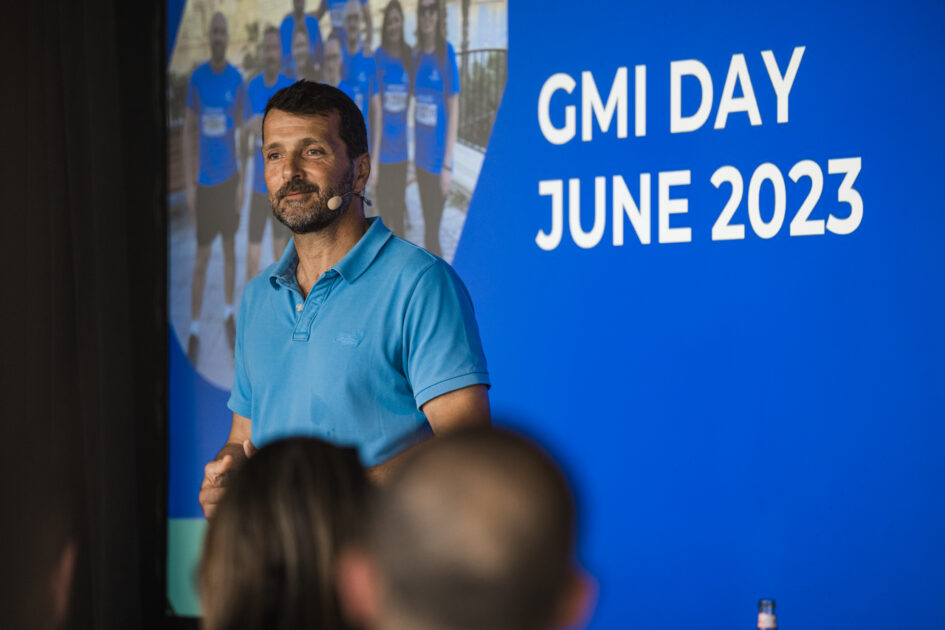 GasanMamo Insurance marked another memorable occasion with their annual GMI Day last month, bringing the team together for a day of camaraderie and inspiration. The festivities commenced with a delightful, relaxed lunch at the picturesque Chophouse, where guests savoured delicious food, while taking in the panoramic views of Valletta.
During the gathering, the Managing Director Julian Mamo provided an insightful update on GasanMamo Insurance's achievements and future growth, fostering an atmosphere of informed enthusiasm among the participants.
Renowned professional speaker on risk management and crisis communications, Rashmi Airan, delivered a motivational speech that deeply resonated with everyone. Her words about mindfulness and ethics in people's personal and professional decision-making, left a lasting impact. One powerful quote, stood out: "Each day, globally, our cultures and situations influence our decisions, actions, and behaviours. Pause, listen to your inner voice, reflect, make conscious decisions after you apply moral awareness and judgment."
Following the enlightening presentations, the team embarked on an exciting team-building experience at the Sliema Ferries. Aboard the Hera and Fernandes boats, two groups engaged in the "Battle at the Sea" activity, which resulted in spirited competition and laughs, despite getting soaked. The celebrations continued with a lively boat party, as colleagues bonded and created lasting memories.
"These regular events really do strengthen our unity and camaraderie," said  Julian Mamo. "The combination of inspiring speeches, fun activities, and genuine connections make it even more memorable as we look forward to more exciting times ahead "he added.