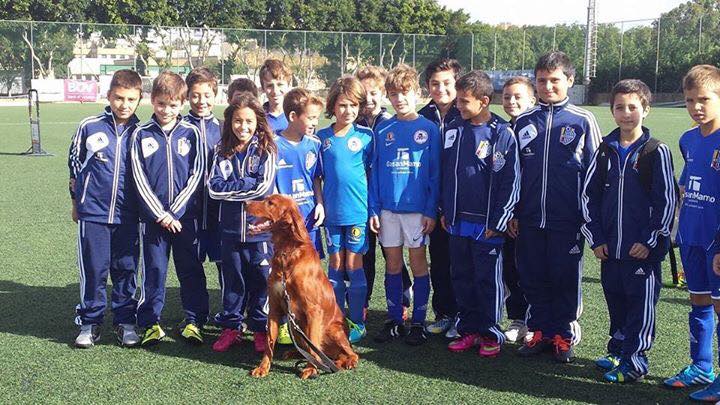 As part of its on-going commitment to Corporate Social Responsibility, GasanMamo is currently supporting the Mosta Youth Nursery in its endeavours. The Nursery organised The Malta Police Dog Show on Saturday 8th November where children of various ages and their parents joined in the fun at the activity to see this spectacular show from the Police Force and their indispensable dogs.
General Manager's Thoughts
"Police dogs provide a valuable service to our society by helping to fight drug trafficking and criminal elements in society. We are delighted to support the Mosta FC Youth Nursery in such an initiative that will help the nation understand what risky situations the Police Force face as a normal part of their careers. We salute their efforts for making our nation a safer place," said Mark Mamo, General Manager at GasanMamo.