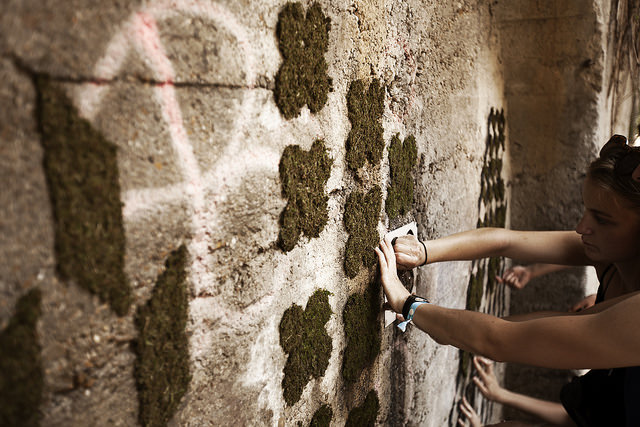 GasanMamo Insurance will be lending its support to the European Architecture Students Assembly this summer in its continued effort to invest in future generations of architects.
This assembly began as an annual event created by students and tutors of the Liverpool University in 1981 as a means of bringing talented students together to address issues facing the profession. Since its conception, every summer, around 500 of the brightest architectural students from every part of Europe came together to exchange ideas, cultures and experiences.
Two intensive weeks of workshops, lectures, exhibitions and events facilitate this exchange. This year's the event will be held in Malta at Il-Foss tal-Belt starting on 31st July until 16th August 2015.