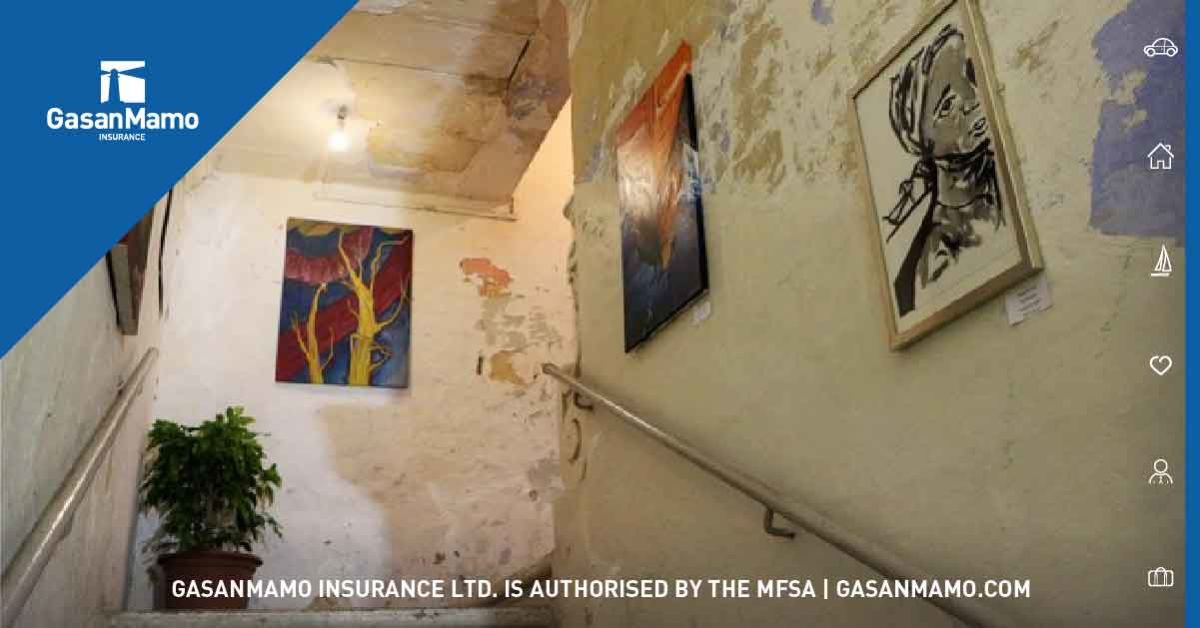 GasanMamo Insurance believes that arts in Malta are a prevailing expression of our inventiveness and originality and play an integral part in generating a positive narrative with a global impact. The leading insurance firm is giving its support to the students from the Department of Art at the University of Malta as they are currently hosting the exhibition Misc, featuring a selection of works created throughout the academic year by the department's students.
"At GasanMamo we are committed to contributing to our society and in this case to invest in our University students and provide an ongoing support for a variety of key projects, which have progressed into highlights in the Maltese cultural calendar. Once more we are proud to support another interesting art exhibition, which has been organised by the History of Art with Fine Arts course students under the supervision of the fine arts coordinator, Giuseppe Schembri Bonaci, and lecturer Mark Sagona," said Julian J. Mamo, Managing Director.
GasanMamo encourages the Maltese public to visit this art exhibition at The Splendid in Valletta, till Sunday, 29th July. The opening hours are from Monday to Thursday from 11 am to 1 pm and from 3 pm to 8 pm; on Fridays and Saturdays from 11 am to 1 pm and from 3 pm to 9 pm; and on Sundays from 3 pm to 8 pm. Entrance is free.