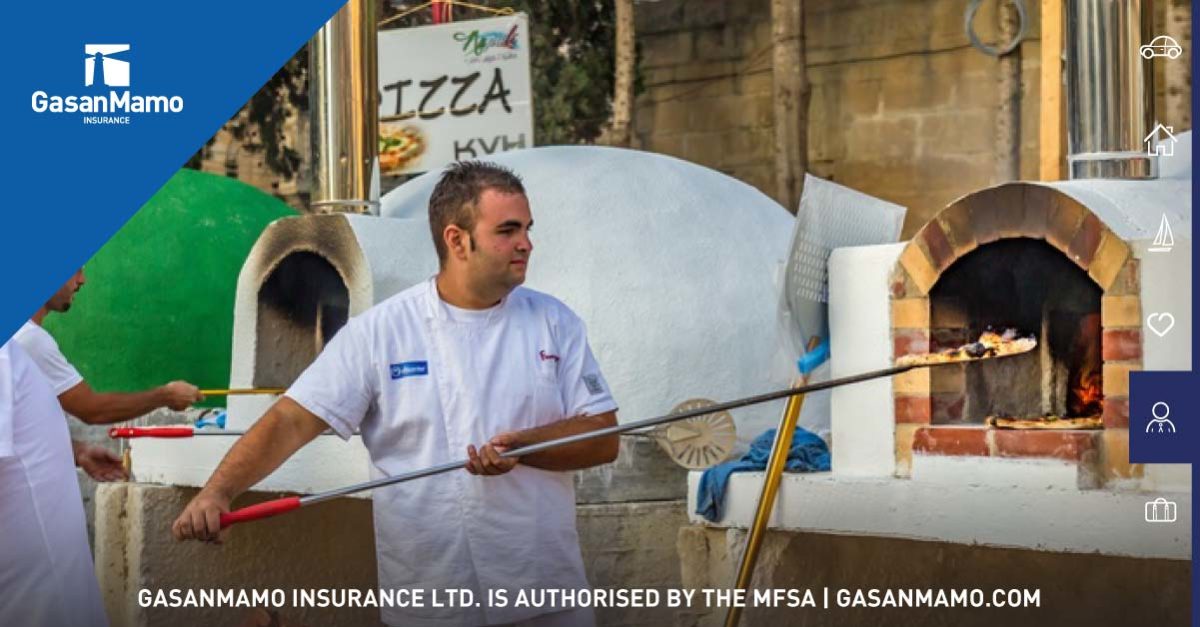 Malta's leading Insurance firm, GasanMamo has proudly supported the 3rd edition of Napule, which was once again organised in Rabat, the suburb of Malta's old capital city. This year's event turned out to be another successful one with thousands of people attending the eventful nights coordinated by The Corpus Domini and St Paul's Feast Committee, on Friday 31st August and Saturday 1st September 2018.
For another successive year, Napule brought together some of the best Italian pizzaioli and chefs from Naples for a night of good food from the peninsula. Those who attended this event had the opportunity to entertain themselves along with live music by Spiteri Lucas Entertainment, George Curmi (Puse) band, Martino Gilardino Cordina, arts and crafts and much more.
"GasanMamo believes that it is our responsibility to reaffirm our commitment in supporting Maltese culture. For the past years, the Corpus Domini and St Paul's Feast Committee has organised cultural themed events including Napule. This event is organised in the run-up to the feast of St Paul in Rabat, which is considered to be one of the most popular feasts in Malta. With our sponsorship we are supporting youth, talent, art, music and heritage," said Julian J.Mamo, Managing Director at GasanMamo Insurance.
Napule is organised in the surrounding streets in the historic core of Rabat and the large parvis surrounding St Paul's Parish Church. It is interesting to note that the idea behind Napule has come up through friendship that existed between members of the committee and a group of Neapolitan chefs who are regarded as being among the best in Naples and won numerous competitions in their respective sector. Thanks to this friendship and collaboration, all those who attended the third edition of this event had the opportunity to experience Naples, their cuisine, art, traditions, history and any other related matter.