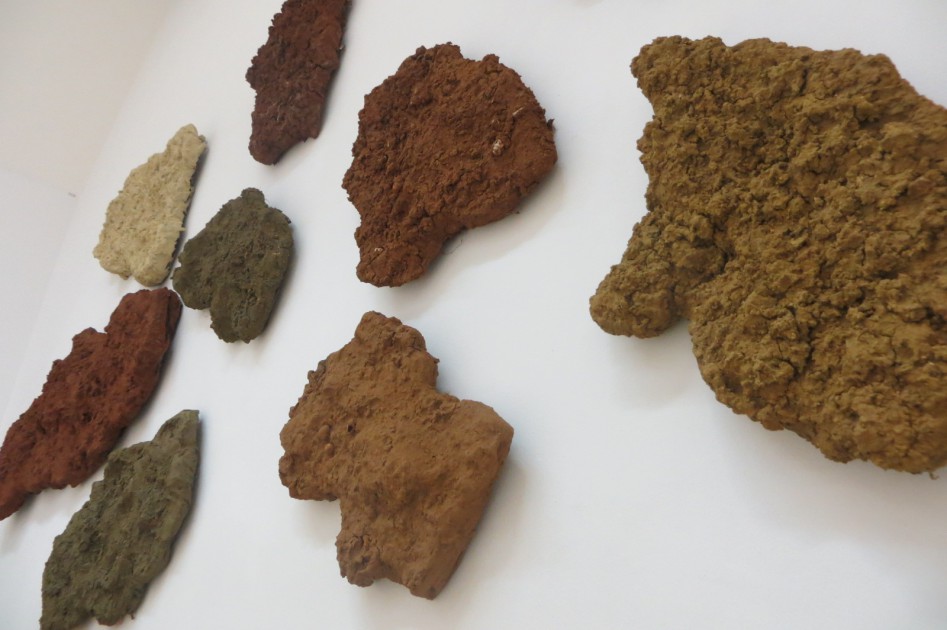 GasanMamo Insurance is supporting the final exhibition of the ?gantija 2013 Project led by the Ars Vitae Ensemble which is being held at the Upper Galleries of St James Cavalier Centre for Creativity in Valletta, and will run till the 24th of August 2014. During this final part of the project, new works by Victor Agius, including sculptures in mixed media will be exhibited. Mariella Cassar Cordina's new composition ?gantija II will be premiered at the music room of St James Cavalier on the 6th of August at 20:00hrs while Immanuel Mifsud will read the works he produced for the project.
General Manager expresses pride in company involvement
"We are very proud that we have been part of this project from the beginning. It had promised to be a veritable feast for the senses and the cultural appetites of so many people interested in arts, and indeed it was and will continue so with the final exhibition," said Mark Mamo, General Manager at GasanMamo . "This sponsorship has been part of our continuous support to local artists in Malta looking to preserve and promote our extraordinary heritage."
A multidisciplinary project
gantija 2013 Project is an on going multidisciplinary work embracing music, visual art and literature. The project aims to dialogue with ?gantija, a Unesco World Heritage Site situated on the island of Gozo through the use of contemporary media. Curated by Dr Vince Briffa, this artistic initiative is a collaboration between composer Mariella Cassar Cordina, artist Victor Agius and the international acclaimed Maltese writer Immanuel Mifsud. The project was launched in June 2013 at the Temples via a performance of ?gantija 2013, composed by Cassar Cordina and penned by Mifsud, and sculpture interventions and light installations by Agius.
Background
?gantija 2013 Project is hosted by St James Cavalier Centre for Creativity and Heritage Malta and is supported by the Malta Arts Fund , Banif Bank (Malta) plc , GasanMamo Insurance , Gozo Cultural Office , Xag?ra Local Council , Gozo Express Services Ltd , Marsamena Wines, Artsphere International and The Janatha Stubbs Foundation. Further information on the ?gantija 2013 Project can be obtained by visiting the Ars Vitae Ensemble Facebook page.