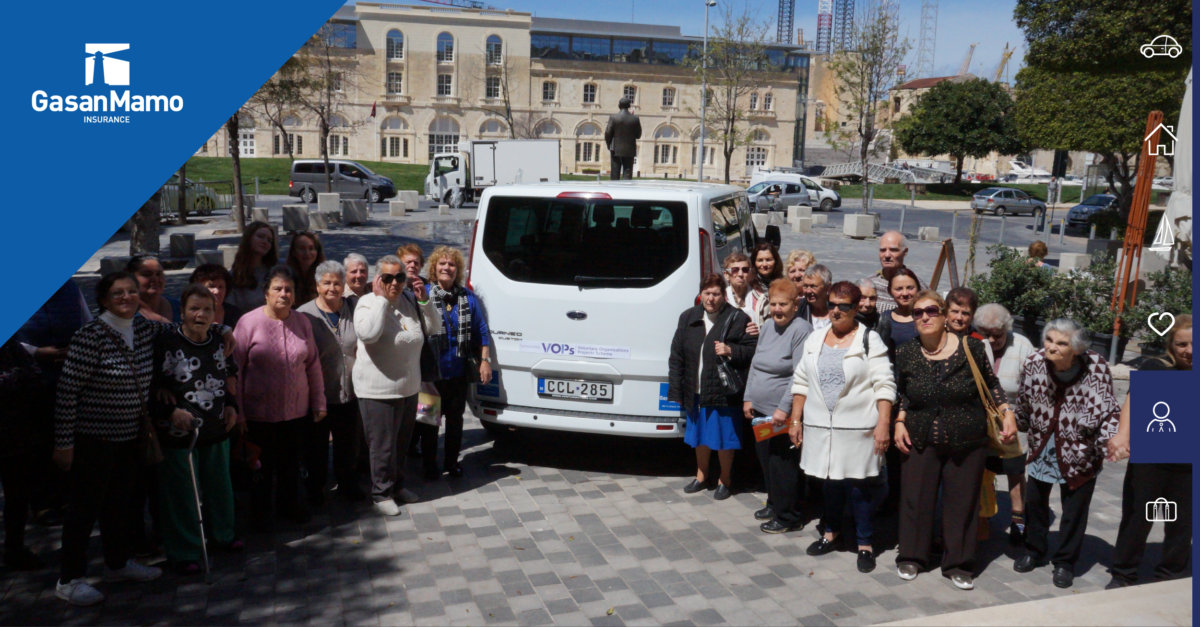 Corporate social responsibility is vital not just for any business company but particularly for the environment, society, and the world at large. GasanMamo Insurance believes that when the social responsibility efforts of businesses become part of company culture, people take notice. Socially conscious companies are leading the charge in making the world a better place and Malta's Insurance firm is surely giving a helping hand to improve our country in many different ways.
Recently, GasanMamo sponsored a programme coordinated by the non-governmental organisation based in Cospicua, Ċentru Tbexbix. The latter has for long provided a safe loving environment for education and social service programmes for the all-round development of children, young people, their families and seniors in Cottonera. The programmes offered by this NGO aim to provide free opportunities for learning and personal growth so that people are self-empowered to develop themselves, improve their socio-economic situation and have a better quality of life. 
"Thanks to the 'Vehicle for Increased Opportunities' project supported through funding from VOPs 2018-2019 of the Malta Council for the Voluntary Sector together with GasanMamo Insurance who sponsored the insurance, Ċentru Tbexbix was able to purchase a 9-seater van to be used for its beneficiaries in Cottonera. With this van, the centre is now able to reach its aims to improve the accessibility of its services and fulfil its planned outcomes which will enhance its programmes," said Mark Mamo, General Manager. 
Thanks to this financial support, Ċentru Tbexbix will be improving the services and cater to more potential intergenerational beneficiaries. Moreover, the centre will now provide easier access to children who do not attend its activities because of distances, especially those whose parents and guardians have work commitments clashing with the NGO's programmes.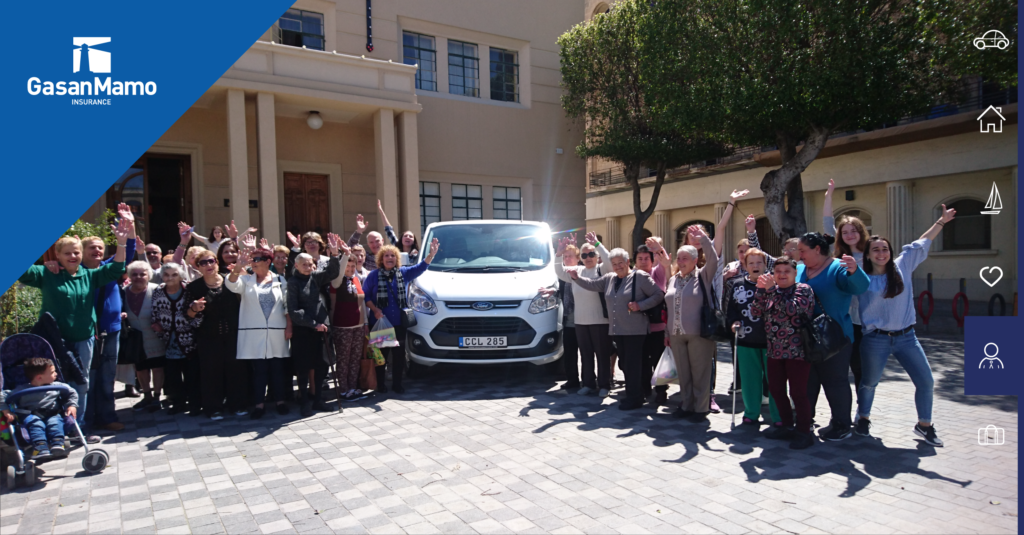 "We are also proud that we are supporting this initiative since we will be helping seniors from Cottonera with mobility problems and who have difficulties walking to the centre, especially since the Cottonera community is an aging community and it is foreseen that the number of seniors needing the centre's services will increase as time passes. GasanMamo believes in sustainability, which means that we build our business for the long-term by balancing social, environmental and economic considerations in the decisions we make. We are proud to help and assist Ċentru Tbexbix in this initiative," continued Mark Mamo, General Manager.