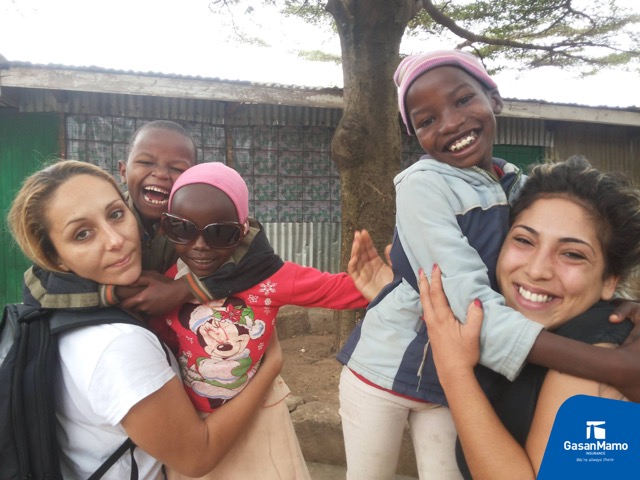 A voluntary experience in Kenya
GasanMamo is helping Karibu! Malta volunteers in their journey of a 3 week voluntary experience in Kenya between July 8th and July 27th. Karibu! Malta, a young organisation with the main aim of carrying out various activities throughout the year raising funds to implement work with the less fortunate will once again go to Kenya to help the less fortunate.
Taking the Opportunity
Most of the volunteers had this experience on their bucket list for years and when the application form came out earlier this year, they saw it as a right opportunity coming their way and took it. Last year the volunteers built two classrooms at the Daughters of the Sacred Heart in Ruiru, Kenya and lay tiles in a Church close by. They also had the opportunity to spend some time teaching and carrying out fun activities with the children in the area.
A Highly Satisfying Experience
"I am sure that this will be an immensely satisfying experience for all the volunteers," said Julian Mamo, Managing Director at GasanMamo Insurance. "The dedication of their time to help poor children live in a better environment and letting them know that they care about them is priceless. We admire all the volunteers for taking on such a remarkable experience."
Make your Donation
Those wishing to make a donation to go towards this year's initiative can do so by bank transfer on BOV account number 40021597390 or by cheque made payable to Karibu and posted to 1, Lourdes Square, San Gwann. Further information on the organisation can be obtained by visiting their Facebook page on www.facebook.com/KaribuMalta.