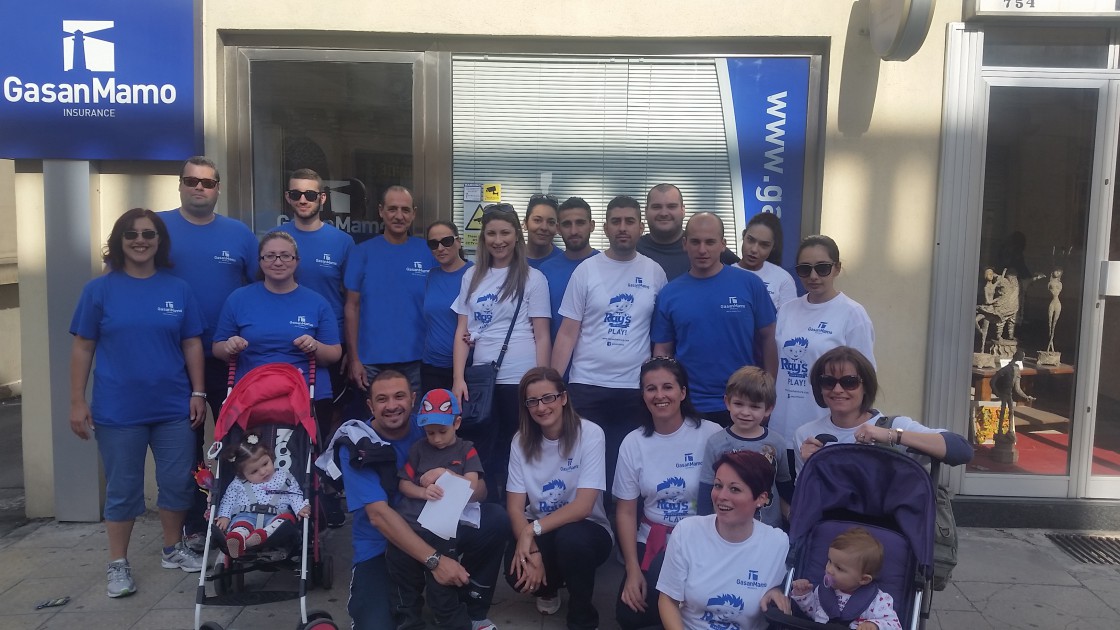 A group of GasanMamo employees joined the other 16,000 participants who took part in this year's edition of the President's Fun Run in aid of the Malta Community Chest Fund. The employees joined the President for the sixth edition of the run that took off from four different points San Anton Palace in Attard, Santa Venera (near St. Joseph Home) the University of Malta and Paola Squarea and which saw a record number of people running, jogging or walking towards the finish line at the Grand Master's Palace in Valletta.
Participating Employees
The employees who took part in this year's edition of the fun run were Daphne Baldacchino, Rose Bonnici, Jose Busuttil, Elaine Camilleri, Rachel Camilleri, Giovanni Cortis, Marouska Demicoli, Diane Farrugia, Frances Fenech, Neville Gauci, Elaine Muscat, Hubert Said, Sheldon Scicluna, Vincent Scicluna and Sean Zammit.