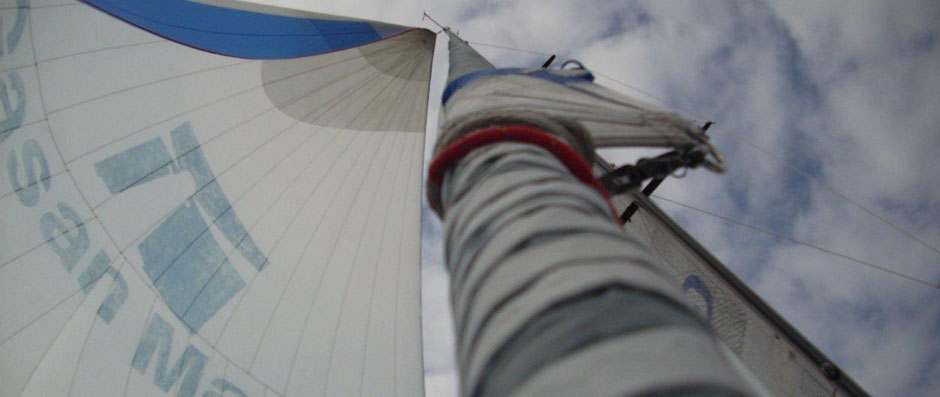 GasanMamo management and employees praised the Comanche Raider II crew's effort after taking part and doing very well in the Rolex Middle Sea Race 2012. Taking into consideration the wind conditions throughout the race and the amount of luck needed to perform well in a light wind race, both Skipper Jonas Diamantino and co-skipper Ramon Hill were very happy with the results.
"We are very proud to have been the official sponsor of Comanche Raider II for the last 8 years," said Julian J Mamo, Director at GasanMamo. "During this time we have monitored closely the boat's participation in the numerous events and have witnessed its steady improvement. This year was no less, with the boat making good progress throught the whole race."
The GasanMamo Comanche Raider II was the 2nd Maltese boat to cross the line, taking third place in IRC class 3 and third place in ORC class 3. It also won the Nations trophy for the third time in five years with Artie and XP-ACT and the trophy for the youngest crew member, Nicky Fenech, taking part in the Rolex Middle Sea Race. In the overall results, the GasanMamo Comanche Raider II placed a respectable 13th in IRC and 11th in ORC out of 83 boats.
"Well planned preperations paid off," said Jonas Diamantino, Skipper of the GasanMamo Comanche Raider II. "They resulted in the boat being ready to race a week before the main event with the crew very keen to start the race. Having fought a good fight, the crew were very happy with their performance and have already signed up for the Rolex Middle Sea Race 2013."