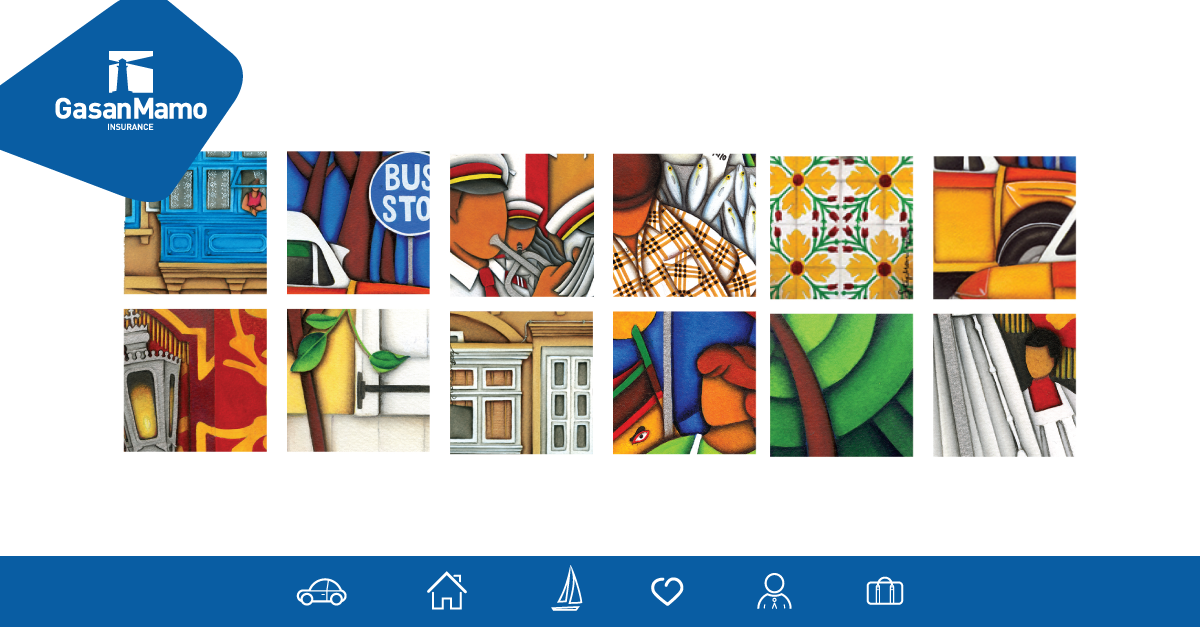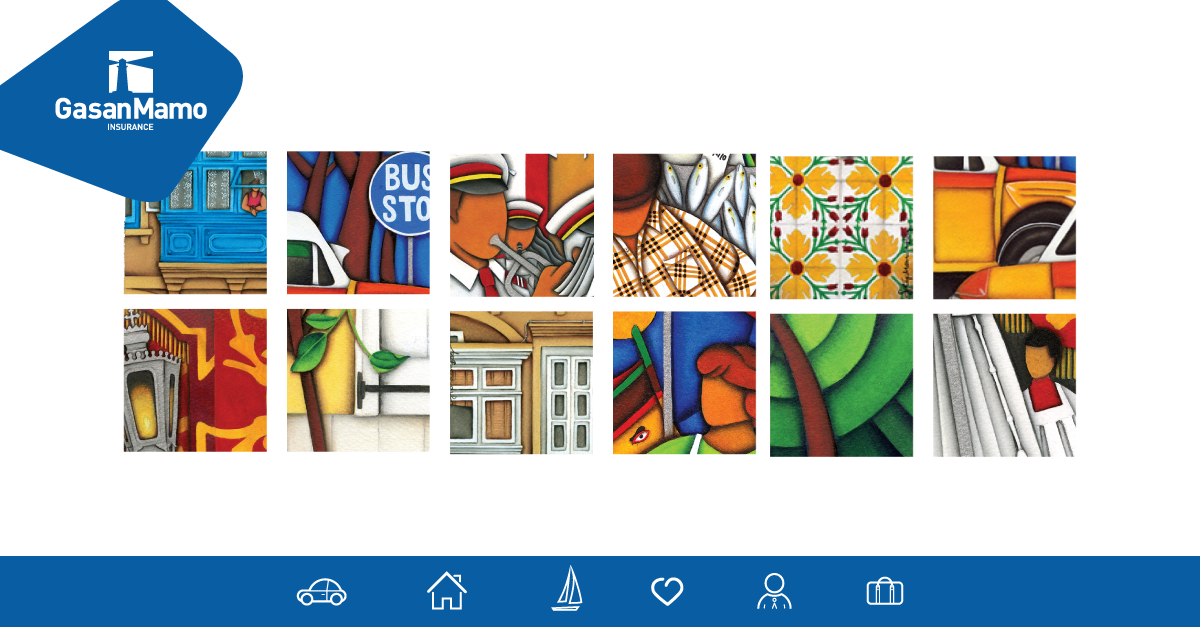 A serene sense of #thefamiliar through GasanMamo's Calendar for 2016
As another year has just started, GasanMamo Insurance are looking forward to 2016 with purpose, delivering the sterling service they are synonymous for and improving their offers for their well esteemed clients. The GasanMamo Insurance calendar, much awaited by employees and clients alike, ropes in their recently launched #thefamiliar campaign which highlights the memories of different Maltese people throughout the years.
"Year on year we invest both in technology and in our employees to keep up to date with industry trends and look out for new ideas and less explored areas to provide that extra added value to our customers," said Mark Mamo, General Manager at GasanMamo Insurance. "This year, we decided to focus on familiarity, something deep rooted within the culture of the company and in the Maltese population. In Malta everything seems familiar, being such a tiny Island. The images on the 2016 calendar portray a sense of familiarity, similar to what we, as an insurance provider offer our clients through the peace of mind that we are able to bring. Further to the calendar, the familiarity has also been brought to life through other mediums, including the TV commercial, print adverts around Malta and Gozo and on social media."
The selection of images for the 2016 GasanMamo Insurance calendar portray familiar surroundings captured through the artwork of Stephanie Borg with a series of vibrant and colourful slices of Maltese life. Stephanie Borg, a self-taught artist, graphic designer and surface pattern designer returned to Malta in 2008, after a 6-year stint in the Sultanate of Oman. Ever since, she has been absorbing and depicting Maltese daily life and culture through a series of ink drawings. Stephanie's meticulous and time-consuming technique involves applying layer upon layer of colour until the desired effect, opacity and hue are achieved. Stephanie has exhibited both in Malta and overseas. She has a permanent display of artworks at the Valletta Waterfront. Her work can be found in private collections worldwide.
The images and shots used in the calendar include the bright yellow Maltese bus, that iconic image of our Island and the familiar floor tile pattern which reminds every one of their grandmother's house or simply of times gone by. The familiar and multi coloured balcony, a true Maltese icon and the Maltese Festa, the loud and exuberant celebration of Maltese familiarity and way of life also feature in the calendar.
About GasanMamo Insurance
Able to trace its roots all the way back to 1947, GasanMamo Insurance is one of the leading insurance companies in Malta providing competitively priced and a different range of insurance cover types both offline and online. The insurance cover is various, including car insurance, travel insurance and health insurance for both personal and commercial clients through the Maltese Islands. The company recognises the importance of customer value and ensures that it maximizes value by keeping insurance premiums as low as possible, yet maintaining the correct balance to provide service that meets the standards set by the company. The company's slogan or motto, We're Always There is something everyone abides to. The GasanMamo website offers comprehensive information to every customer and is easy to navigate so customers can get the support they need, when they need it most. Corporate Social Responsibility makes a big part of how GasanMamo Insurance goes about business. The company believes that giving back to people and communities is their duty and serves to enrich lives across the board.