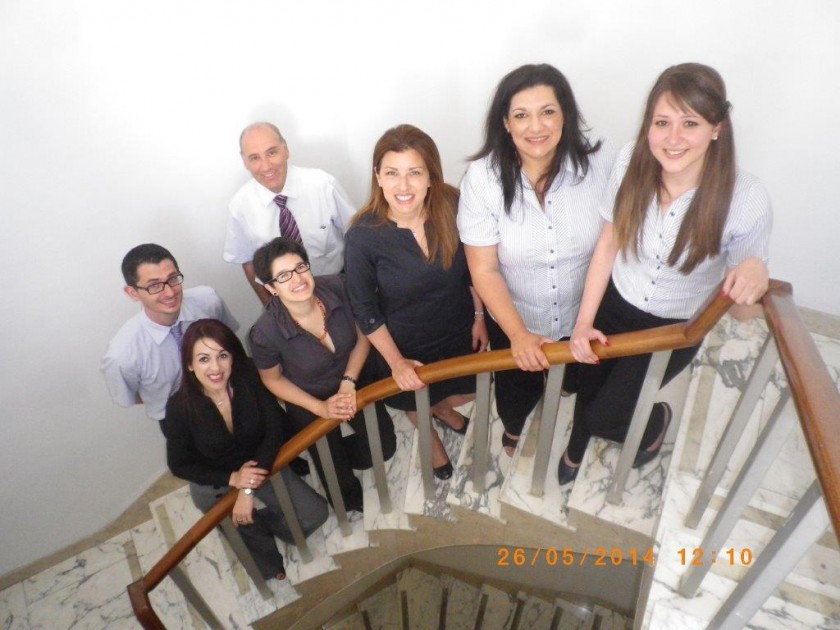 GasanMamo has just distributed the GCC pulse, a cutting edge accelerometer which tracks the daily activity of employees, whether it's chasing the kids at home, walking, swimming or cycling. The GCC is a corporate wellness programme that encourages organisations and their employees to be active by walking virtually around the world over a 100 day period. Participants are required to work in teams of 7 and record their activity through their accelerometers.
Wellness programme benefits
"Research has indicated a number of benefits for wellness type programmes which encourage employees to be active and think about their own personal health and well-being at work," said Vanessa Portelli, General Manager at GasanMamo Insurance . "Similarly, the World Health Organisation has highlighted how the average office worker spends most of his time inactive which can result in an increase of chronic disease. We hope that after completing the GCC results will reveal general well-being improvements for participants."
Progress tracking
Through the GCC website , employees will have a graphical plot of their progress along a world map as well as that of their team. Through regular input and personalised advice, the GCC will provide a range of important nutritional and health information. The programme brings to light the positive impact of their new habits and behaviour and as the days advance, they will be able to monitor their progress.
The only Maltese participant
GasanMamo is the first and only company from Malta that will participate in the Challenge with 11 teams out of a total of 38,410 teams participating in the 2014 challenge worldwide . Once the challenge starts they will monitor where each team stands against other teams from Gasanmamo and against other insurance companies from around the world.