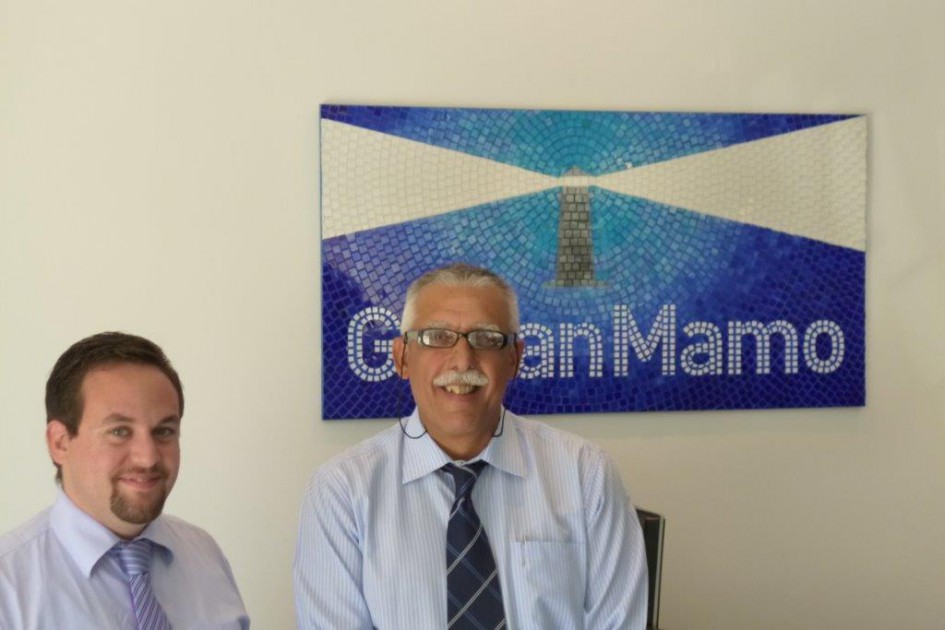 GasanMamo seeks to play a leading role in the development of the community that we live in. As part of its commitment to Corporate Social Responsability, GasanMamo has a Staff Voluntary Scheme in place to support, encourage and develop employees by facilitating their involvement in a range of CSR activities.
"We define volunteering as a commitment of time and energy for the benefit of the community, environment and individuals," said Julian Mamo, Managing Director at GasanMamo Insurance. "Through the Staff Voluntary Scheme we give our employees that much needed extra time off to be proactive in volunteering activities."
A  number of GasanMamo's employees take up the scheme every year. Malcom Aquilina, Motor Claims Advisor  at Gasanmamo volunteers every single day at the MUSEUM Centres in Poala and Santa Lucija. He participates actively in volunteering abroad.. This year, Malcolm went to Rio de Janiero in Brasil with a group of other Maltese to carry out volunteering work and to participate in the World Youth Day "The experience was brilliant. Thanks to this scheme, GasanMamo showed appreciation toward the commitment I took to serve local and international communities."
James Borg Cumbo, Motor Claims Advisor at GasanMamo and Secretary at Axon Youth Group said that doing volunteering work in Kenya was the best thing that could ever happen. "I feel that this experience changed the way I look at new opportunities and more importantly made me appreciate life more. I am now looking forward for another similar experience."
Elaine Camilleri, Branch Customer Advisor at GasanMamo is a leader in a Scout Group and also used  the scheme for a group camp over Easter. "The Scout Group gives me the opportunity to teach children and this gives me an experience that not only enriches me personally but also professionally and I return to work with renewed energy and spirit."
Dorian Vassallo, Senior Manager at GasanMamo, is a well know face across Malta and Gozo, having paddled for charity to raise funds for people with cancer said that Kayaking is what keeps him going. Following his wife's battle with cancer in 2007, Dorian felt he could channel his personal experience, his sensitivity and his drive into a test of endurance that could also be a catalyst to increase the public's awareness of an ilness that is touching deeply the lives of so many Maltese families.
GasanMamo's Staff Voluntary Scheme gives an additional day of paid leave annually to employees who participate in voluntary work activities during work hours.