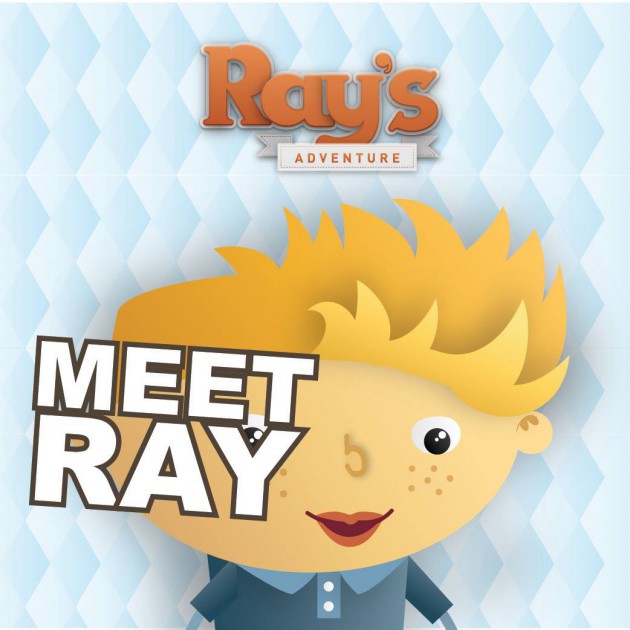 Following the launch of Ray's Adventure , a new fun and interactive game that guides players through a number of important stages in one's life, the first three winners of the game have been announced. Elena Mallia was presented with the first prize, that of a €500 voucher which can be spent at SCAN Malta Computer Centre , Jokate Malta or the iCentre for obtaining the most points in the game.
Winner's reaction
"Winning was a wonderful surprise. I am not a person who plays games all the time and started playing Ray's Adventures accidentally. I simply liked how the game looked and thought that since GasanMamo are a reliable company I will give it a try. The game is very easy going and it finally lead to a wonderful prize. I would like to thank GasanMamo for creating the game and providing me with such a rewarding experience," said Elena Mallia whilst being presented with the voucher by Mark Mamo, General Manager at GasanMamo Insurance .
Runners up
Joseph Galea placed second and won a €250 voucher which can be spent at MORE , Pavi, GS or Smart Supermarket and Luke Sultana placed third, taking home a €150 voucher to be spent at Hotel Ta' Cenc, Cornucopia Hotel or St. Patrick's Hotel . Keen players playing Ray's Adventures in the coming weeks can win more fantastic prizes. Ray's Adventure can be played through Facebook.