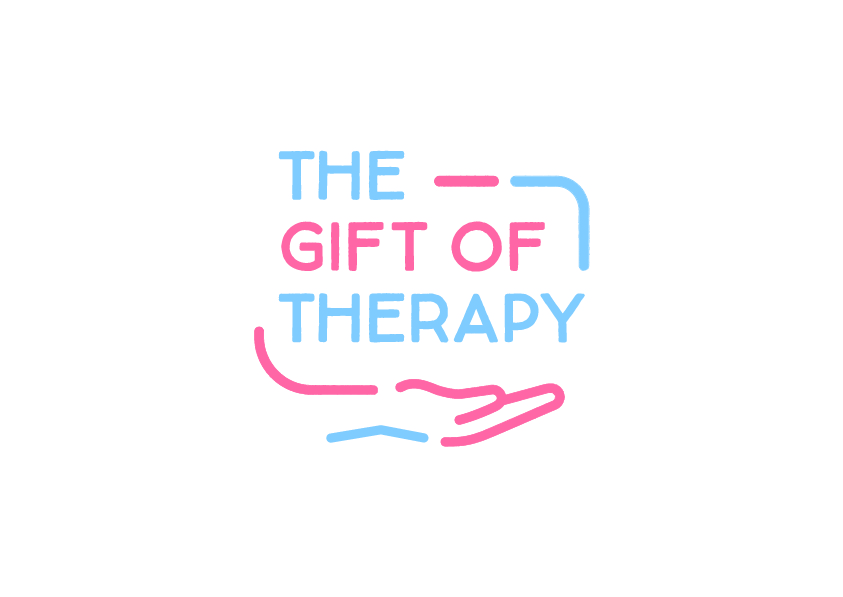 Financial Support for Local Vulnerable Communities – A CSR Strategy
As communities and businesses settle into a new normal, and the profound implications of the pandemic continue to be seen and felt, local companies like GasanMamo Insurance are also stepping up with a stronger corporate social responsibility strategy. As an organisation with a long history of CSR, GasanMamo Insurance has always striven to support vulnerable communities as well as Malta's heritage.  During these challenging times when businesses are really feeling the pinch, the insurance company is ensuring that its CSR strategy offers the right Financial Support for Local Vulnerable Communities. 
The global pandemic has given rise to newly exposed communities that have been directly impacted by this pandemic and that are not all necessarily very visible.  This has resulted in NGOs and foundations coming under increased financial pressure and demands from existing and new communities.  
As a regular supporter of the Richmond Foundation, GasanMamo Insurance has always endeavoured to support mental health issues, even offering free sessions to their staff. Now they are stepping in to donate a substantial sum to the Foundation's recently launched initiative, the gift of therapy, which aims to provide a sympathetic ear and professional help to those who need it but cannot afford it.  With this donation, the Foundation will be able to offer an additional fifty free sessions to those who are in great need. The insurance company has also reached out to Dar tal-Providenza, with a monetary donation which has enabled this residential home to purchase quite a number of forehead thermometers to be used on all persons entering the homes. This donation has also enabled the home to buy smartphones for all residents enabling them to communicate with relatives and management in a safe virtual manner.  
"We wanted to make a direct impact on those who needed it most," said Julian Mamo. "This is an all-hands-on-deck situation and now more than ever we need to pull together to help those who are struggling more than others during this difficult time"
GasanMamo Insurance tibqa' tagħti appoġġ finanzjarju lill-komunitajiet lokali li huma vulnerabbli
Hekk kif il-komunitajiet u n-negozji lokali bdew jirritornaw għan-normalitá, u l-implikazzjonijiet profondi tal-pandemija komplew jidhru u jinħassu, diversi kumpaniji kummerċjali f'Malta, fosthom GasanMamo Insurance, qed jagħżlu li jsaħħu l-programm tal-istrateġija tagħhom tar-Responsabiltá Soċjali Korporattiva (CSR). Bħala intrapriża bi storja twila ta' CSR, GasanMamo Insurance dejjem għamlet il-massimu tagħha biex tappoġġa komunitajiet vulnerabbli kif ukoll lill-wirt storiku u kulturali ta' Malta. Matul dawn iż-żminijiet ta' sfida, meta n-negozji qed iħossu tnaqqis fl-operazzjonijiet tagħhom, din il-kumpanija tal-assigurazzjoni qiegħda tiżgura li l-istrateġija li tħaddan ta' CSR, tkun qed toffri l-għajnuna li jkun hemm bżonn lil dawk li l-aktar għandhom bżonnha.
Il-pandemija globali tal-COVID-19, laqgħtet direttament lill-komunitajiet f'Malta li ma tantx huma esposti u viżibbli, u dan wassal sabiex tiżdied il-pressjoni finanzjarja għal diversi NGOs, fondazzjonijiet u komunitajiet eżistenti u li huma ġodda.
GasanMamo Insurance, regolarment jagħtu l-appoġġ tagħhom lill-Fondazzjoni Richmond, u dejjem għamlet ħilitha biex tappoġġa kwistjonijiet ta' saħħa mentali, saħansitra toffri sessjonijiet b'xejn lill-impjegati tal-kumpanija li jkollhom bżonn dan is-servizz. Issa, GasanMamo qed tagħti bidu għal donazzjoni ta' somma finanzjarja sostanzjali bl-għan li ssostni inizjattiva li kienet imnedija riċentament mill-Fondazzjoni; ir-rigal tat-terapija. L-għan ta' din l-inizjattiva hi li tipprovdi widen ta' komfort, kif ukoll għajnuna professjonali lil dawk li għandhom bżonnha imma ma jifilħux finanzjarjament għaliha.  B'dan il-kontribut, il-Fondazzjoni ser tkun tista' toffri ħamsin sessjoni oħra b'xejn lil dawk li għandhom bżonn dan is-servizz. 
Il-kumpanija tal-assigurazzjoni qed tgħin ukoll lid-Dar Tal-Providenza permezz ta'donazzjoni monetarja li tippermetti lil din id-dar residenzjali tixtri termometri li ma jeħtieġux kuntatt mal-persuna,  biex jintużaw fuq kulħadd . Grazzi għal din id-donazzjoni, din id-dar tista' tixtri wkoll smartphones għar-residenti kollha biex jagħtihom il-possibbilta' jikkomunikaw ma' qrabathom b'mod sigur u virtwali.
"Ridna nagħmlu impatt dirett fuq dawk li kellhom l-iktar bżonn," qal Julian Mamo. "Din hija sitwazzjoni fejn hemm bżonn li kullħadd jagħti daqqa t'id u issa aktar minn qatt qabel, irridu ningħaqdu flimkien biex ngħinu lil dawk li qed iħabbtu wiċċhom ma' diffikultajiet u sitwazzjonijiet diffiċli, saħansitra aktar minn oħrajn f'dan iż-żmien diffiċli."