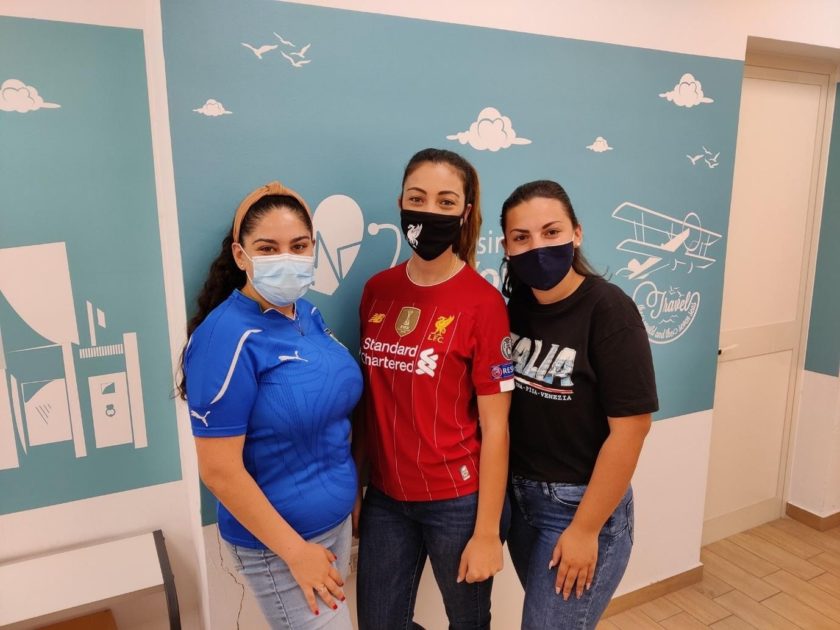 Football fever gripped GasanMamo Insurance, and with the hype of the highly anticipated England VS Italy final on everyone's minds, our team were invited to a casual day at the office; swapping our uniforms with colours representative of the team we were supporting in the finals. 
 GasanMamo employees were also treated to some gluten-free Curvies, courtesy of Schär Malta, in a continued effort to bolster employee engagement in a socially-distant, safe way. 
Check out some highlights from the event on our Facebook page.