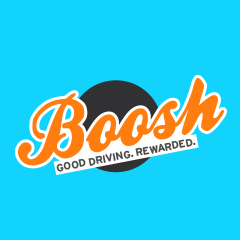 For many 18 to 24 year olds, getting insured and paying for their car insurance is seen as an extra burden, even though statistically they are within the age bracket when they need car insurance the most. GasanMamo Insurance , the leading motor insurer in Malta is launching a first to the market, a new scheme which will give those in the 18 to 24 age bracket an instant 65% discount on their car insurance and the independance and freedom of having their car insurance in their own names whilst earning their own no claims discount from day one.
Reassurance For Parents
"We know how difficult it is for younger people to get insured and how most issue the policy in a parent's name so that they can benefit from their no claims discount and pay a cheaper premium," said Francis Valletta , General Manager at GasanMamo Insurance . "We have always been at the forefront in the insurance industry and through the introduction of this scheme, a first on the Maltese Islands, we are giving young drivers the freedom of having their own car insured in their own name at a discounted premium whilst reassuring parents by giving them some peace of mind by rewarding their children for good driving."
Score Points For Good Driving
Drivers between 18 and 24 years old who apply for this new scheme will get a 65% discount by simply installing a telematics device, which records the speed and distance covered by the vehicle. This information will be used to score driving performance and all a driver needs to do is to maintain a healthy score by driving cautiously. The current score can be accessed by the driver at any point in time via a website and the driver will also be alerted when points are deducted. Further information on the scheme can be obtained by visiting the boosh page or one of GasanMamo's branches across Malta and Gozo.