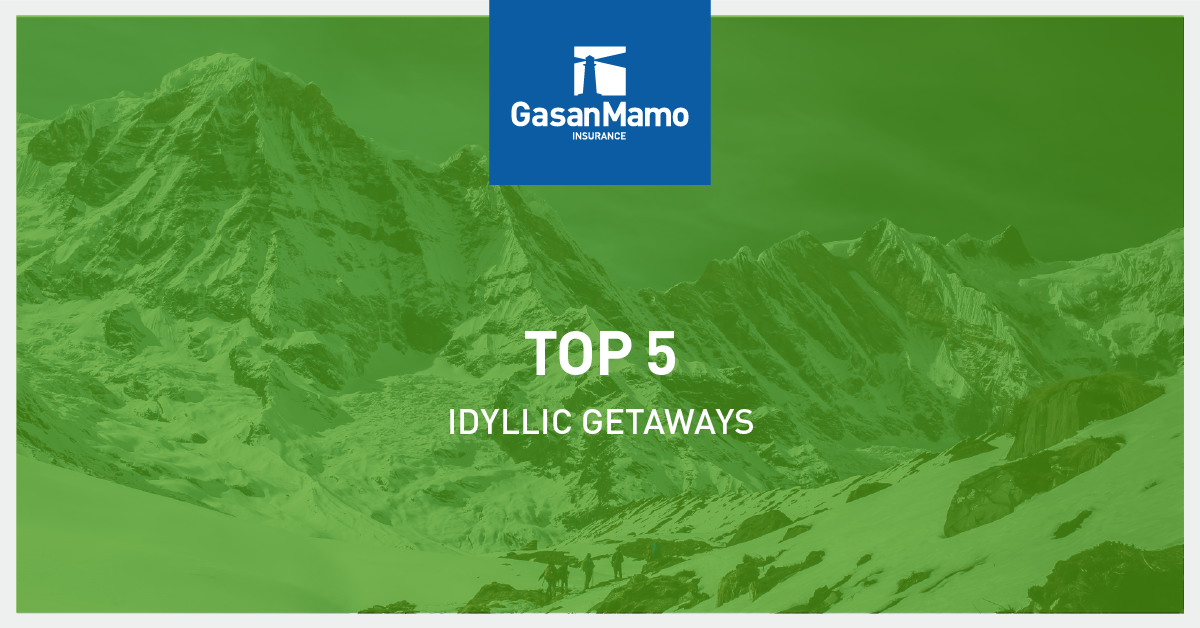 Picking the perfect holiday destination is no easy task. That's why we've created a list of the top five most idyllic getaways, which will encourage you to book your holiday as soon as possible – oh and don't forget your travel insurance!
Santorini, Greece
Many travel agencies in Malta are pushing Santorini as a holiday destination, making this island a popular getaway with the Maltese people. Santorini is famous for its gigantic cliffs, blue waters and stunning villages, making it the most beautiful of the Greek islands. Santorini is also reputed for the most scenic sunsets on Earth. Also, the locals are really friendly and helpful!
Puglia, Italy
Stunning Puglia is known for its beautiful beaches, spectacular caves and unique baroque architecture. You cannot go to Puglia without tasting fresh Burrata (a sweet, milky cheese) and its unique wine. Be sure not to miss a stay in an iconic Trulli house, which are available for you to sleep in! If you want to be romantic, Puglia offers you the option to dine in a cave! No wonder National Geographic, choose this getaway as one of its top trips. It's truly magical.
Philippines
Sandy beaches and crystal-clear waters, Philippines beaches are amazing! It is suggested by many that the greatest thing to do in Philippines is to pamper your body with a good massage. They are easily available across the country! If you are thinking that there will be a heavy language barrier, you are wrong, approximately 90% of the population speak English. In addition Filipinos are known to be one of the friendliest people on earth.
French Polynesia
Have you seen the place? French Polynesia falls under the French oversees territories. This getaway has stunning mountain views, and varied shades of blue water – natural beauty at its finest! It is ideal for various water sport activities due to the water conditions and tropical settings. You can also stay in overwater bungalows, these floating villas are very popular with honeymooners.
Maldives
Best known for picturesque landscapes, the Maldives is a must-see. The temperature is on average 30°C with plenty of sunshine, to make it an ideal destination for summer lovers. The beautiful blue water and peaceful environment, would make you think that you are living in a postcard!
This is our selection! These getaways are great for romance, relaxation, rejuvenation and to connect with loved ones. Truly heavenly!
Do not spoil you idyllic getaway by forgetting to arrange travel insurance. Make sure to plan ahead of you trip and let GasanMamo provide you with the best cover for any destination.