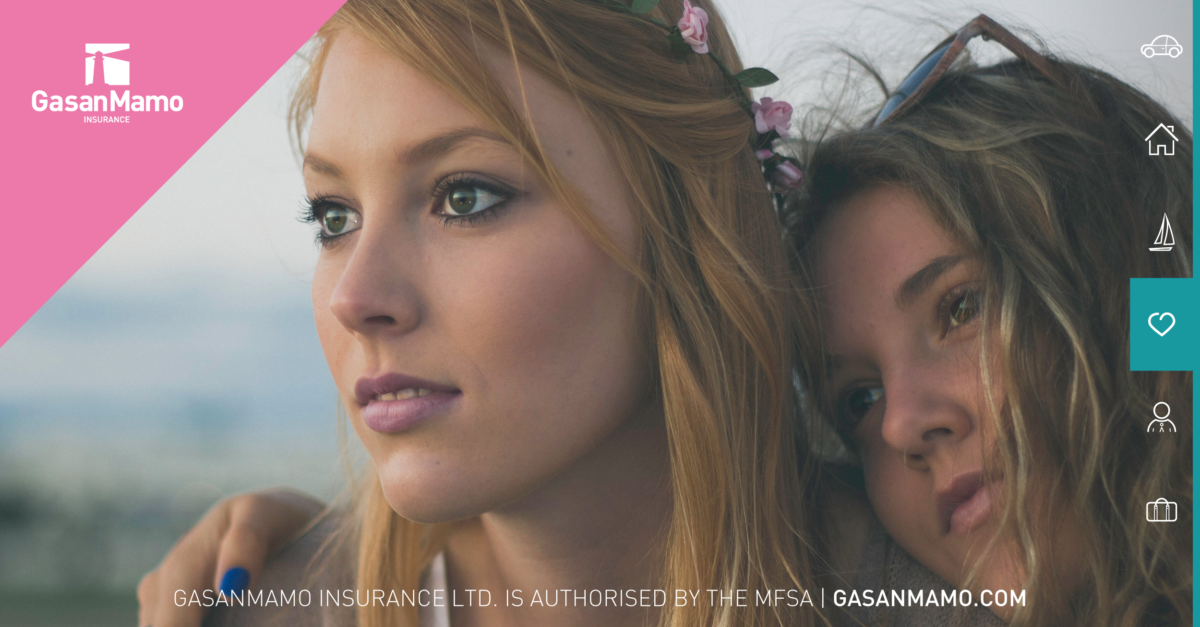 Many people believe that they will never get breast cancer – the old thought "it will never happen to me" – but it is one of the most common kinds of cancer (gentlemen be aware, you're also susceptible – although at a lower risk). Make sure you do your best to guard against breast cancer – read on for tips on how to prevent breast cancer.
The main cause of breast cancer is high oestrogen levels, but there are also some other factors that may stimulate the process of getting this terrible disease. Although we think we might not have any control over this disease, there are a lot of things we can do to prevent it!
Exercise Regularly
Being overweight poses a big problem. This is because fat causes oestrogen levels to increase, and such changes in hormones may develop into breast cancer. Therefore, it is always best to make lifestyle changes and start slimming down. Find a way to incorporate exercise into your daily life, at least 45 minutes a day. Not only will it help you lose weight it will also boost your immune system.
Limit Your Consumption of Alcohol
They say that one drink a day is good for your heart, but it's definitely not good for your breasts. Women who drink less alcohol will have much a lower risk of having breast cancer. So be smart and lower your use to only three drinks a week.
 Eat Your Vegetables
Eat fruit and vegetables (whenever possible, organic) such as tomatoes, carrots, red peppers, nuts and seeds. Eat some whole foods, like grains, beans and legumes. Don't eat too much sugar, as this increases insulin levels, and has been proven to be a major contributor of breast cancer.
Consider Breastfeeding
Experts believe that breastfeeding can lower the risk of developing breast cancer. The reason behind this is that women don't menstruate as often whilst breastfeeding, and this lowers a woman's lifetime exposure of oestrogen which in turn lowers the risk of developing breast cancer.

Trace your Family Cancer History
Make sure that you know the medical past of your family.  Not just your mother's but also your father's. Men carry the gene of BRCA1. This gene can pass from one generation to the next. By knowing this, it can make you become more aware of your habits, and hopefully help you to make the right lifestyle changes.
We hope you have found these tips on how to prevent breast cancer helpful! Remember, October is Breast Cancer Awareness Month. Share your support and help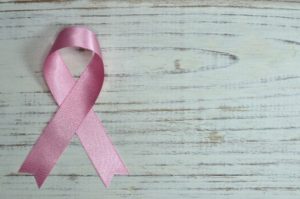 raise awareness of the importance of health.
Your health is a big priority for us at GasanMamo Insurance, and it should be for you too – this is why you should consider private health insurance.