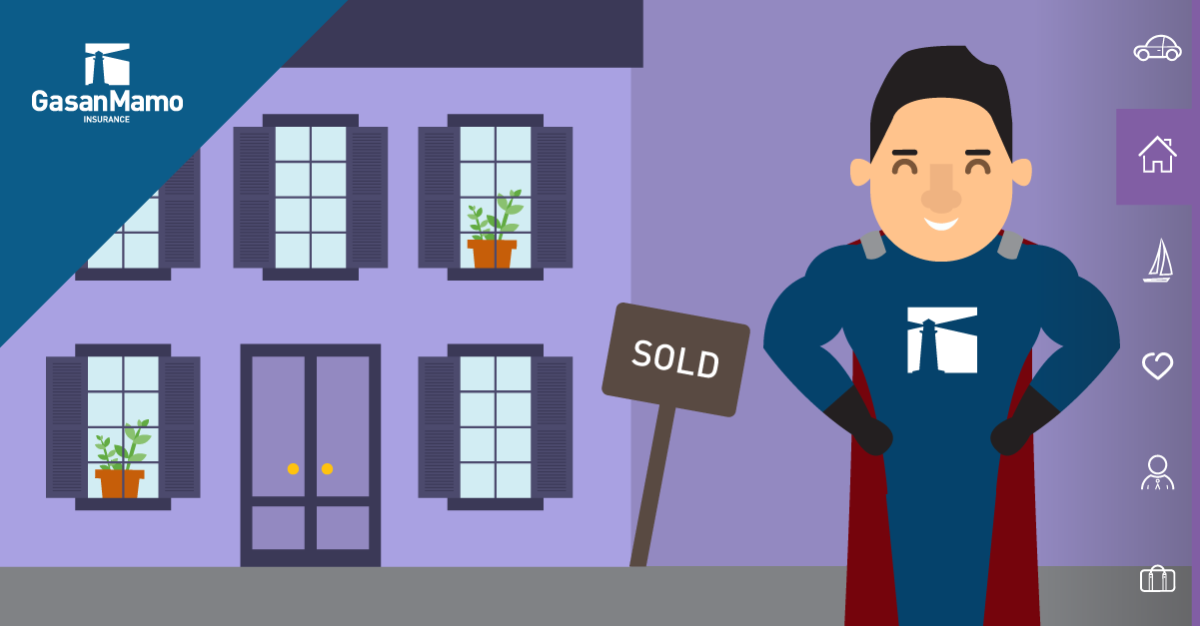 Buying your first home is an exciting time but it comes with loads of stresses and can at times seem like an overwhelming occasion.
Who should I go to for my kitchen? What about the bathroom? Which bank has the best home loan rate? What permits do I need? Am I really ready to commit to such an expense?
It's an exciting first step, and you should be thinking about what colour to paint your living room or what brand of kitchen appliances you want, and not the nitty gritty details about finances.
Here's our:
Top Tips For Buying Your First Home.
Budget for additional costs
No one likes hearing the word budget – but it is an essential part of the home buying process. Don't just think about how much money you need to buy your property. Factor in costs for buying appliances, furniture, doing up the bathrooms & kitchen – depending on whether the property you're buying is being sold furnished or not, or on shell. Also bear in mind the costs for notary fees, taxes, etc. It really piles up!
Set the right expectations
You may be excited and want to move in to your dream home as soon as possible, but remember that buying your first property is a lengthy process. There is loads of paperwork involved – so be prepared to wait as long as possible.
Set yourself the right expectations to avoid disappointment. Remember that what seems like a lengthy process now will be worth it in the end. The endless contracts that need to be signed, notary meetings that need to be attended, insurance documentation that needs to be compiled will all seem like a dream once you spend the first night in your brand new home – but they are items that need to be dealt with.
Don't fall for agents' gimmicks
If you're working with an estate agent, do not fall for their gimmicks. Do not feel pressured or panicked into making a decision because you're being harassed by an agent. This is your new home, and if you feel like the place isn't right for you, you have every right in the world to say no.
Remember that most of the "hot deals" are more like "hot air" – they only make their money if they close a sale, so they will do their utmost to pressure you into making a choice.
You only get one chance at your first home – so trust your instinct above all else.
Make sure you're covered
A necessity for the banks to grant a home loan is some form of insurance. Whilst we offer our comprehensive home loan insurance, we also know that sometimes, less is more. This is why we at GasanMamo Insurance have come up with our brand-new product – Home Loan Protect.
Home Loan Protect provides you with the basic coverage needed to successfully apply for a home loan, without breaking the bank.
What's covered?
• Fire, explosion and smoke
• Lightning and thunderbolt
• Earthquake
• Theft or attempted theft
• Riot, civil commotion, labour and political disturbances, vandalism and acts of malicious persons
• Water escaping from any fixed plumbing installation, washing machine, dishwasher, refrigerator, freezer, water bed or fish tank
• Oil leaking from any fixed heating installation, pipes or apparatus
• Storm or flood
• Falling trees
• Impact with your buildings by any vehicle or animal
• Aircraft and other aerial devices or articles dropped from them
• Accidental breakage of fixed glass, sanitary fixtures and underground services
• The buyer, when you agree to sell your home, up to and until completion of the sale
• Payment of professional fees, site clearance and other costs – Limit: 10% of the building sum insured
• Trace and access – Limit: €600
• Breakage or collapse of television and radio aerials, aerial fittings and masts – Limit: €175
Want to know more about home loan protection? Visit our dedicated home insurance page to get tailored coverage today.
Or you can get in touch with us right away – send us an email at [email protected] or call +356 21 345 123/+356 27 345 123.