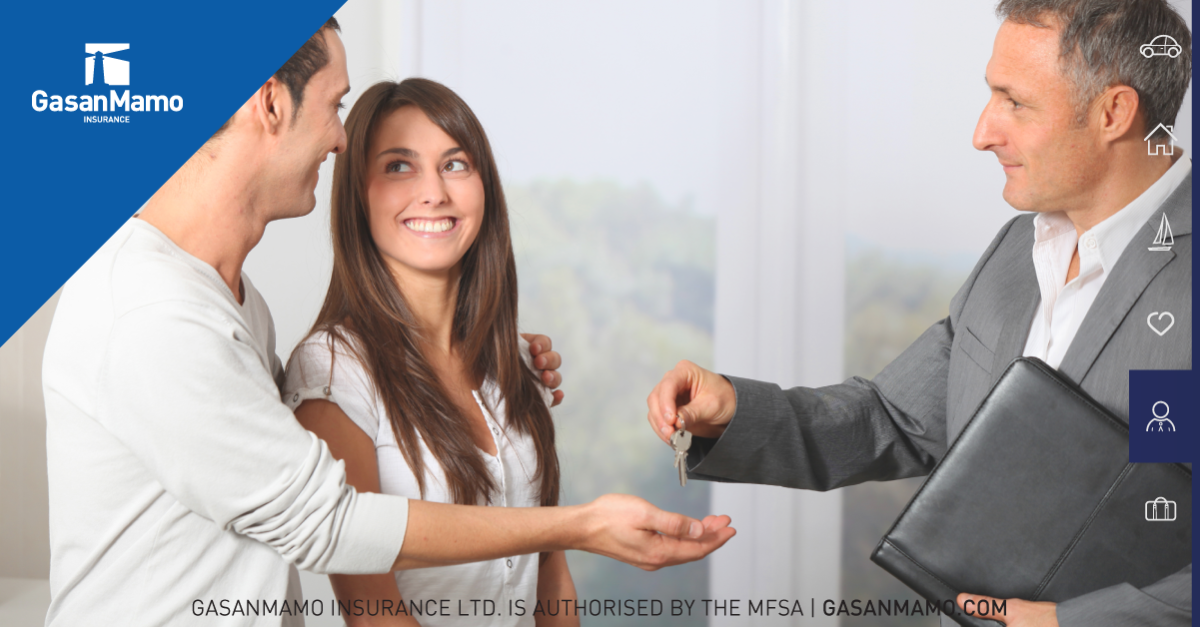 People choose to rent properties for different reasons. Some people rent while they save up for a house, and some rent their entire lives because it is their lifestyle. Whatever the reason is, we were in most cases able to separate them into four different categories of tenants in Malta.
The Transitioning Renter
The transition renters have most likely never owned a home and are not planning to, which is usually their lifestyle choice.
These renters are usually moving around and are not in a stable relationship nor have a stable career path – they are happy renting and don't want to spend money on a mortgage and feel more "free" this way.
The Student
The student is a popular type of tenant who is enrolled in a university and is in most cases co-renting the apartment with other students to keep the costs down.
The student renter is in most cases living outside the home for the first time on a small budget.
The Short-term Renter
Short-term tenants or renters are people who are usually saving up for a house deposit with a goal of purchasing one, one day soon.
Short-term renters are also often the ones experiencing a period of changing circumstances in their lives, such as divorce or selling or renovating their homes. The most common renters in this category are the bachelor, the couple and the newly divorced.
The Foreigners
The foreigners are people from other countries who are renting homes in Malta either long-term, with minimum 1-year contracts or short-term, renting for a few weeks.
The long-term renters have either moved here, usually retirees or are renting long-term vacation homes and doing spontaneous trips to Malta anytime during the year. The short-term renters are tourists vacationing in Malta who prefer to live in an apartment over a hotel room.
No matter in who you are renting to – be they a student, married, renting for a short period or a long let; give yourself peace of mind that your investment is looked after, with our tailor-made, competitive landlord insurance.
Sources