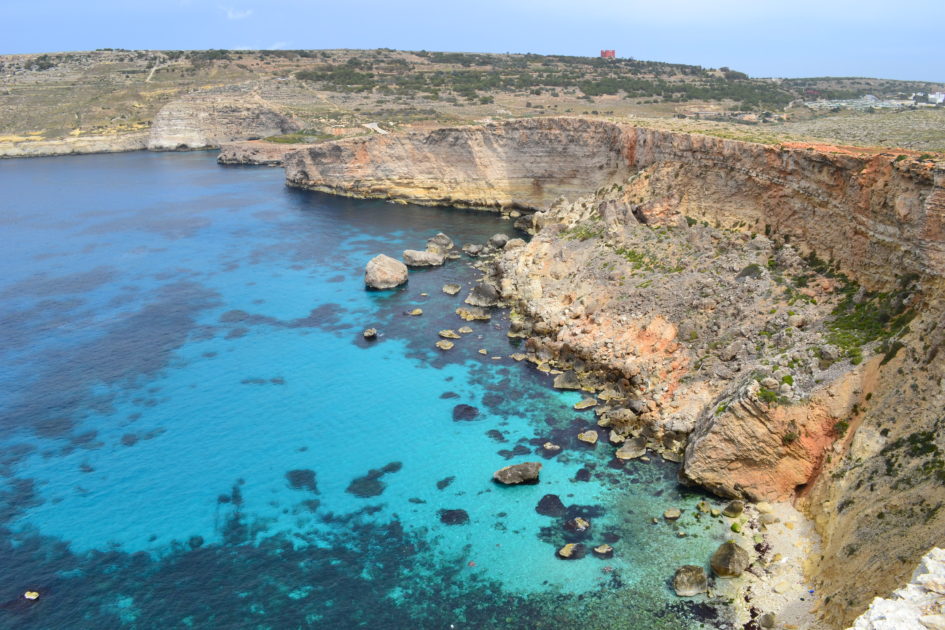 While the concept of staycations has been around for some time now, the Covid-19 pandemic has been the driving force that put this style of vacationing back on the map as border closures forced people to put their big travel plans on hold. So, instead of hopping on an airplane and heading to the other side of the globe, feed your travel bug and rediscover your own country.
Here are the top six reasons that will make you want to travel locally and explore lesser-known marvels within your country:
More affordable
By choosing a staycation, you will avoid the heavy costs that come with international travel, including booking flights, accommodation for long periods of time, transportation, and surprisingly expensive meals at a city you may not know very well. And since staycations are cheaper, you'll have more spending money.
Reduced Travel Time
Reduced travel time allows for more relaxing, adventuring, and fulfilling moments during your trip, whether it's treating yourself by going to a nearby spa or discovering hidden gems locally. Traveling internationally also requires a lot of planning and organization beforehand; from budgeting to reading up about the culture and looking for well-priced decent accommodation… … the list could go on and on.
Pets are more likely to be welcome
Staying home also means it is easier to take pets on your staycation. Whether you are camping, glamping, or in a pet-friendly rental – your pet will love the getaway as much as you.
Support local economy
A staycation is the perfect opportunity to support the local economy by trying out new restaurants, visiting local museums and uncovering tourist attractions that you would never ordinarily visit. During your "stay-at-home holidays", you'll visit local food markets, try out new eateries, and probably book a nearby comfy accommodation, which will certainly boost local revenue and sustainable travel efforts.
Be a tourist in your own country
The thing is that sometimes we get so caught up in going abroad, that we forget how beautiful our own country can be. A staycation might give you the opportunity to feel like a tourist, without having to travel somewhere. You can appreciate things through a new perspective and discover things about your home you didn't even know existed.
Be prepared
If you're visiting a number of hidden gems, make sure you get yourself sorted with a motor policy. For the young adventurers, GasanMamo's BOOSH gives you an instant 65% discount on your policy. And always check that your home insurance is up to date especially if you're' planning to leave it unattended for a few days. Find out more on www.gasanmamo.com
(Cover photo by: https://www.instagram.com/dejfit.d/)