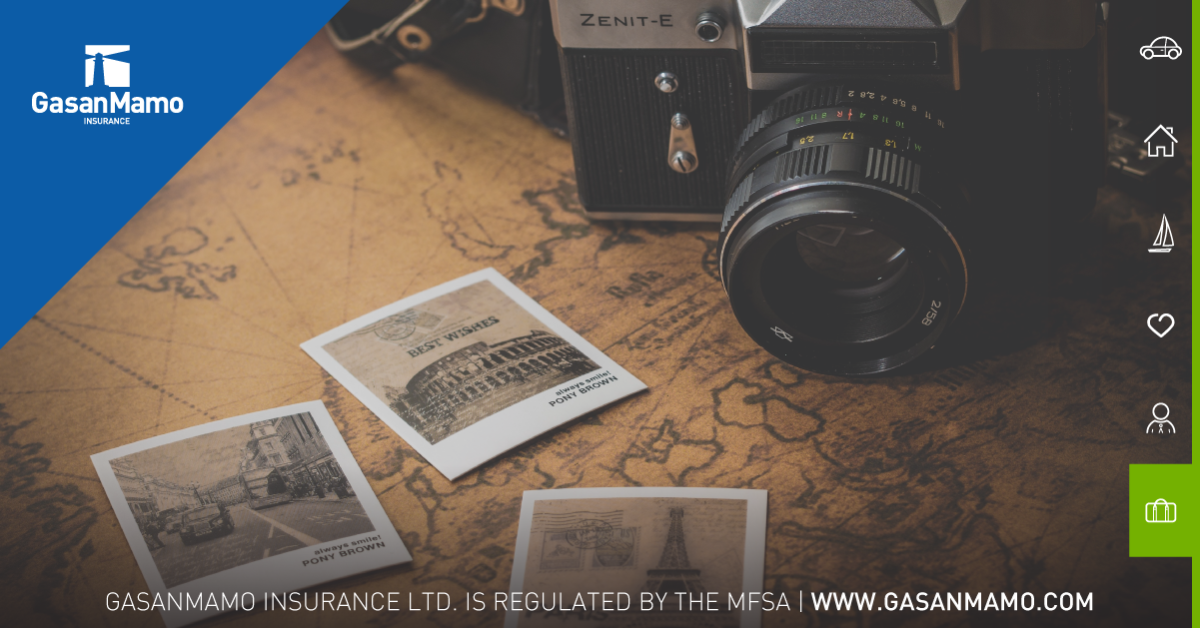 Tips to make the most out of your travels
Have you ever felt as though you have been losing touch with the raw and true nature of what going on holiday is really about? Is it about the photos? About showing off instantly on your favourite social media and then forgetting the whole experience? Is it about the items that you buy? Or is it about creating opportunities to save your memories?
Here is what we feel holidaying is really about – and what it should be remembered for.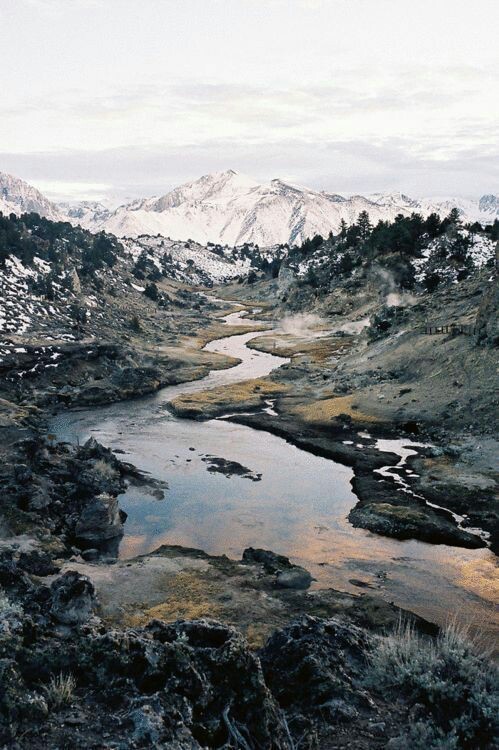 ESCAPING
Going abroad is linked to the drive to get lost, to experience the unknown. So why follow those 'Best things to do…' lists? Sometimes this feels like life has turned into a never-ending to-do list, and we're just ticking the boxes. We cannot vacation like this too! This is far from escaping the norm.
So what can you do? How can you truly save your memories? Get rid of the manuals…although maybe not completely. We suggest that you read up about the place you're visiting and plan, just don't overdo it. It just takes the fun out of the holiday. The fun is in the adventure, and the adventure lies in the spontaneity of your actions. Lose that map – well…sometimes anyway!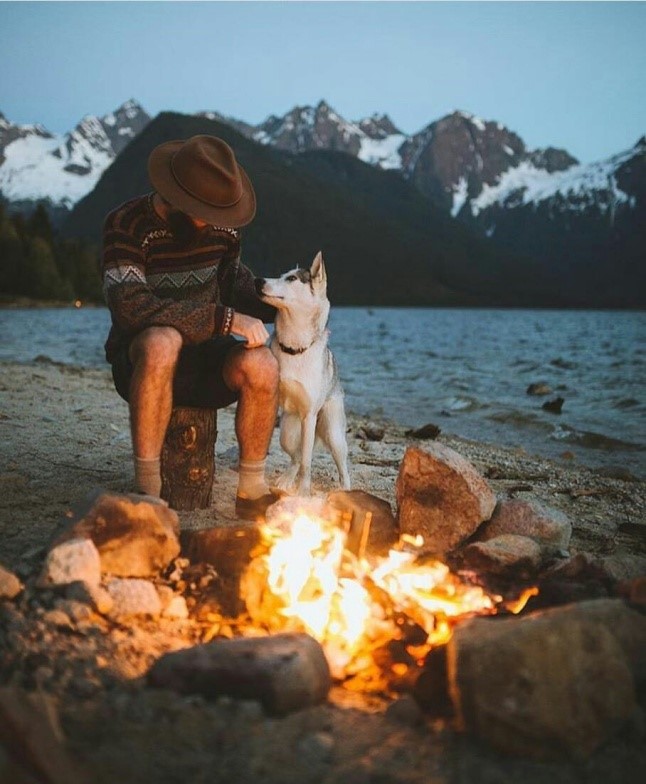 ADVENTURE
Seek out adventure. From going to museums, photography exhibitions, and artist studios, reading in a cafe, having lunch with the family or sharing a romantic dinner in gorgeous surroundings, visiting the hot spots, and exploring the streets wildly…the simplest of activities can have the greatest impact upon us.
How about exploring your wild side? Go for that walk through the park, get your adrenaline fix in that amusement park, and get lost in the winding streets of a city adventure without Google Maps to bail you out… the options are limitless.
These will be the moments that stick.
Even if you're going on a business trip, find the time to do something new, or go somewhere only the locals know about. Staying within the tourist areas is not always the most inspiring thing to do.
When travelling with family or friends, try to go off the beaten track. It's good to travel alone as well as with family; it will give you a different perspective and the ability to deal with different opinions and likes…the challenges are different, but you will grow as a person either way.
RELAX
Sometimes a holiday is not about 'all you can see' and 'all you can do'. You should be able to have some time to yourself, to reach your centre once again, create opportunities that make you want to save your memories. Take the world and your surroundings in and simply be. Take the time to seek out nature only; the quiet spots, the forests or parks, the empty beaches.
Somewhere where time doesn't matter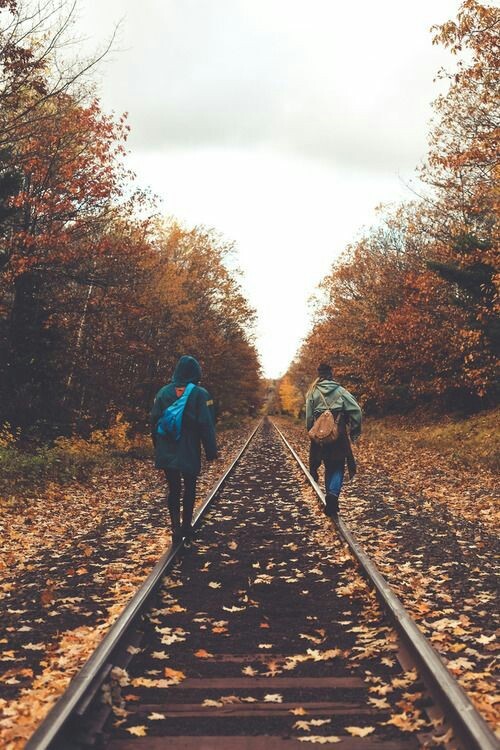 MEMORIES
So how can you preserve these memories?
Though it's not all about the photos, do take the time to make and design that album. If it was a family vacation, do it together – reserve some time and complete it. If you travelled alone, place your preferred photos in an album or place the photos on your pin-board.
Create a narrative you can go back to. These moments create us and give us something to go back to and look forward to.
Also, why not frame at least one photo – one you can look at and smile?
See the world from a new perspective, save your memories and say YES to adventure.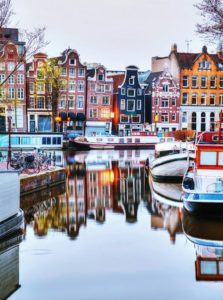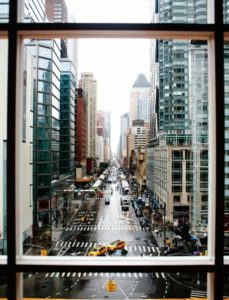 'Explore the world with an open mind, a sturdy carry-on, & clothes that don't wrinkle'
Madeleine Albright