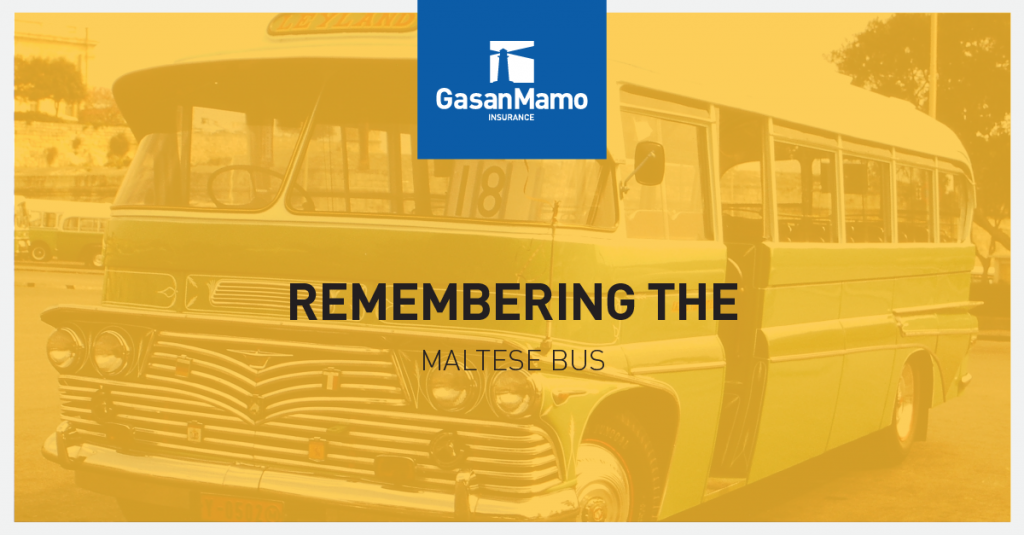 It's inevitable that things just have to change in the name of progress, but that doesn't mean they should be forgotten – love them or loathe them, no one can deny that the traditional vintage Maltese bus was a fixture on the local landscape, or how unique they were.
The Maltese public transport system evolved the way it did due to the practice of buses being owned by their drivers, rather than a company. Buses began to be imported into Malta as early as 1905. By 1920, buses were actually being constructed on the island to cater for the needs of its fledgling transport companies.
The First Regulations
In 1931, the Traffic Control Board was formed, marking the first form of regulation for the public transport sector. This resulted in existing buses being upgraded to conform to the newly-imposed standards, as well as the emergence of the tradition of bus customisation and decoration.
Changing Colours
During this era, up until the mid-1970s, the buses wore the colours of the routes they used to service, so for instance, the Valletta-Zurrieq route buses wore a rather fetching shade of orange, whereas buses to Sliema were green with a black stripe.
From 1975 onwards, all Maltese buses were painted green, with the standard colour scheme turning into a white upper section in combination with a yellow lower section, separated by a red band, in 1995. Gozo buses had grey and red colour schemes for almost 40 years – from 1975 through to 2011.
A Personal Matter
Seeing as the buses were privately owned, they inevitably became objects of affection for their owners, who carried out custom coachwork, hand-painting decals, adding chrome parts and other forms of custom trickery, meaning that no two Maltese buses were the same.
Truly Unique
During the 1980s some of the earlier buses which dated back to the 1920s and 30s were phased out, however at the time when a new operator came to take over the bus service in 2011, buses from the 1950s were still in use. In fact, certain bus types which you could see in Malta were no longer in use anywhere else in the world.
The Modern Era
The year 2011 marked the beginning of the modern era for the Maltese public transport system, and although journeys became safer and the environment became somewhat cleaner, the uniformity and anonymity that inevitably emerged as a result of new buses being put to work meant Malta seemingly lost part of its identity.
Surely there aren't many of us that can't look back at old pictures of Malta containing a vintage Maltese bus without the nostalgia bringing a smile to our faces. So here's to what once was – to the Maltese bus!