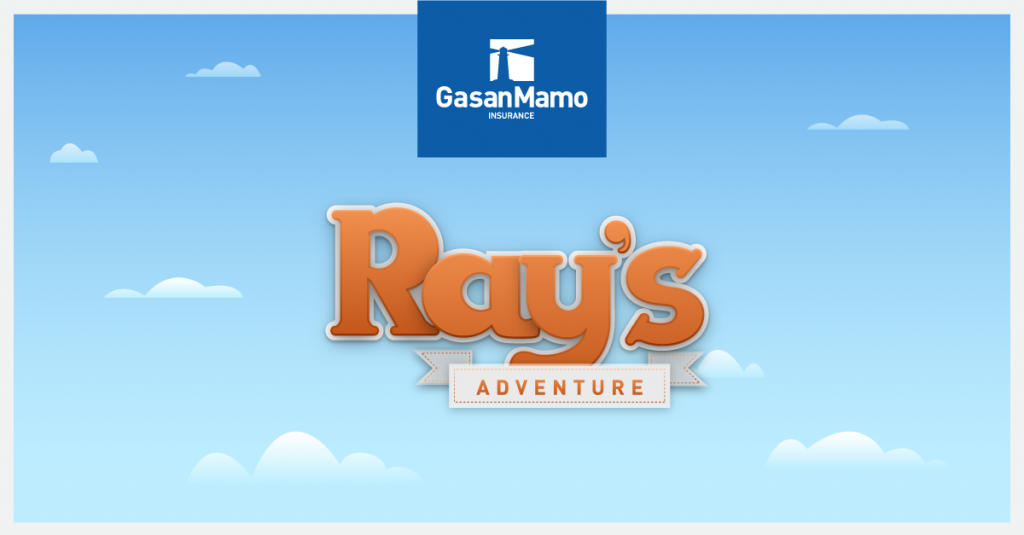 Ray's a strapping young lad just starting out in adult life. He always dreamt of attaining big things for himself, and his newly-found independence means he can begin doing so. As most in their late teens do, he tends to live life a tiny bit on the edge so he needs someone sensible, like you, to guide him through all the pitfalls that early adult life can throw at him. Are you up for the Ray's Adventure challenge?
Help Ray Get Going
If you feel you're up to it, the first task you have to take on is to help him obtain a driving license so he can take to the open road and stake a claim to his independence. Help him from tripping up over the obstacles he may find in his way and collect as many gold coins as you possibly can. After all, they do say you've got to work hard when you're young!
Discovering Faraway Lands
Being astute about his gold coin collection, Ray will undoubtedly want to do some exploring beyond the confines of the Maltese Islands. Most of us can appreciate that the travel bug bites hard! Protecting all his nice things when he boards that first plane is vital, and it's down to you.
Coming Home Again
He'll be homeward bound once again at some point or other, and by then he'll be on his life's next big mission – finding somewhere suitable he can call home. Help set him up somewhere where he'll live happily ever after.
Taking Care
Just because the little fellow hopes to get settled, it doesn't mean everything's going to be hunky-dory due to his accident-prone nature – he'll need health cover just in case he falls down an uncovered manhole or walks into a glass door and breaks his nose. Silly! Make sure he can cover the cost of repairing whatever he breaks, be it bones, his pride or otherwise…
Out on the Open Sea
The final piece to the puzzle is realising his dreams of being on a calm sea, with a fishing rod dangling over the side of a boat. To make his life complete, he feels he has to bring his dream to life and get out on the open water for real. Help him put the last piece in place so he never has to want for anything again.
Ray's Adventure – Now Open!