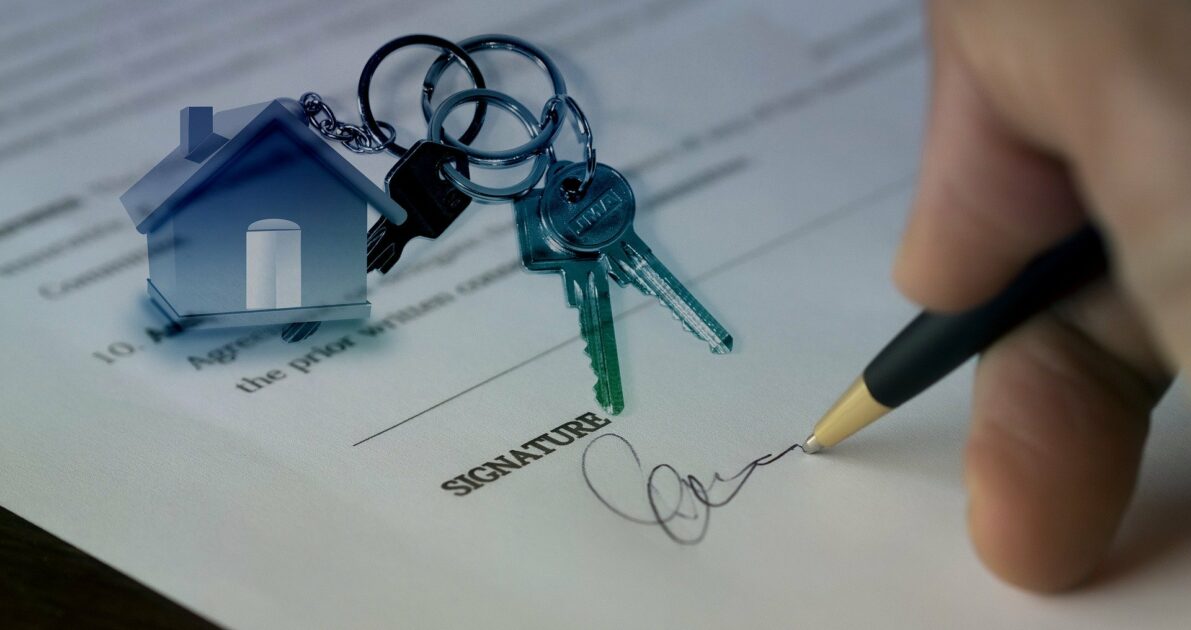 Property is a sound, solid investment, especially in the current market of uncertainty. It also, on the surface, seems deceptively simple; you have a property, people live in it, and you cash their rent cheque and buy a holiday home in the Maldives. Simple right? Er…not quite! Being a landlord is by no means an easy job; there are a number of challenges and problems which are regularly encountered by those in the trade, which can be intimidating to a newbie!! Here are the top issues a landlord may encounter and, more importantly, their solutions!
Building Maintenance
Even if you let through an agency, responsibility for the condition and safety of the property will always end with you as a landlord. Any property you let must be safe, clean, and in good decorative order. This means keeping an eye on essential features such as boilers, smoke, and carbon dioxide alarms, and ensuring that all safety certificates are up to date.
You will also be responsible for repairs in any communal areas of your property, including the exterior and structure of the property such as gutters and walls, any gas or water pipes, all electrical wiring, and fixed heaters such as radiators and water heaters. The best way to tackle this is to make sure it is an ingrained habit; work with contractors you can trust, and make these checks an annual date in your diary. This is also a good opportunity to refresh and touch up any decorations and furniture which may also be looking tired or dated, to ensure that everything is in tip-top shape for your tenants.
As an added tip, always try to leave a day or two when changing tenants – this gives you time to carry out any necessary repairs or updates, as well as to conduct a full check. Make sure you have clear penalties for damage to property, such as withholding of deposit, and have these clearly outlined in the tenants' paperwork.
Also, a benefit here is investing in comprehensive landlord insurance, which can cover a loss of rent for a twelve-month period in the event of a building suffering insurable loss or damage, and are left uninhabitable as a result.
2. Unscrupulous tenants
Hopefully, this is an issue that will not crop up too often, but in every batch is a bad egg. There will always be tenants who will withhold or delay on rent, move-in other residents, without permission, or otherwise, act in ways that make you want to tear your hair out! The best way to tackle this is to have a clear written rental agreement, which outlines all expectations, conditions, and penalties. This means that both landlord and tenants know exactly where they stand from the outset, and that action can be taken swiftly and effectively if needed, with no grey areas.
3. Theft
Theft, or attempted theft, is one of the biggest problems a landlord can face. The repercussions can be immense, from the loss of personal items belonging to the landlord and tenant, to the risk of property damage. There are also of course the emotional impacts that come with theft; feelings of being unsafe or insecure in one's own home. Whilst theft cannot be avoided altogether, there are steps landlords can take to protect themselves, such as investing in good quality security systems, including burglar alarms and lighting, and purchasing good quality landlord insurance. This can cover costs such as changing locks and replacing keys, and so can be ideal if tenants misplace keys.
4. Accident or injury
As a landlord, you are responsible and liable if an accident occurs in or around your property. This can result in expensive legal fees and other costs in the event of an incident. The best way to avoid this is with landlord insurance which can cover costs of up to €1,200,000 if the worst was to happen.
Owning and renting out a property as a landlord has a number of benefits; a steady income, a solid long term investment, and the security of knowing that someone is living in and maintaining the property in your absence; this is a good deterrent for theft, as well as preventing issues which may arise with damp, vermin or other infestations. However, as with any perks, there are problems that can be encountered, and issues that you would prefer to avoid. By being organised and vigilant, you can solve these problems before they escalate or even occur, covering yourself against a variety of situations and ensuring that this is a positive and productive experience for both you as a landlord and any tenants you invite to rent your home!
Learn more on how you can protect your property at https://www.gasanmamo.com/personal/landlord-insurance/
GasanMamo Insurance Ltd. Is authorised under the Insurance Business Act and Regulated by the MFSA