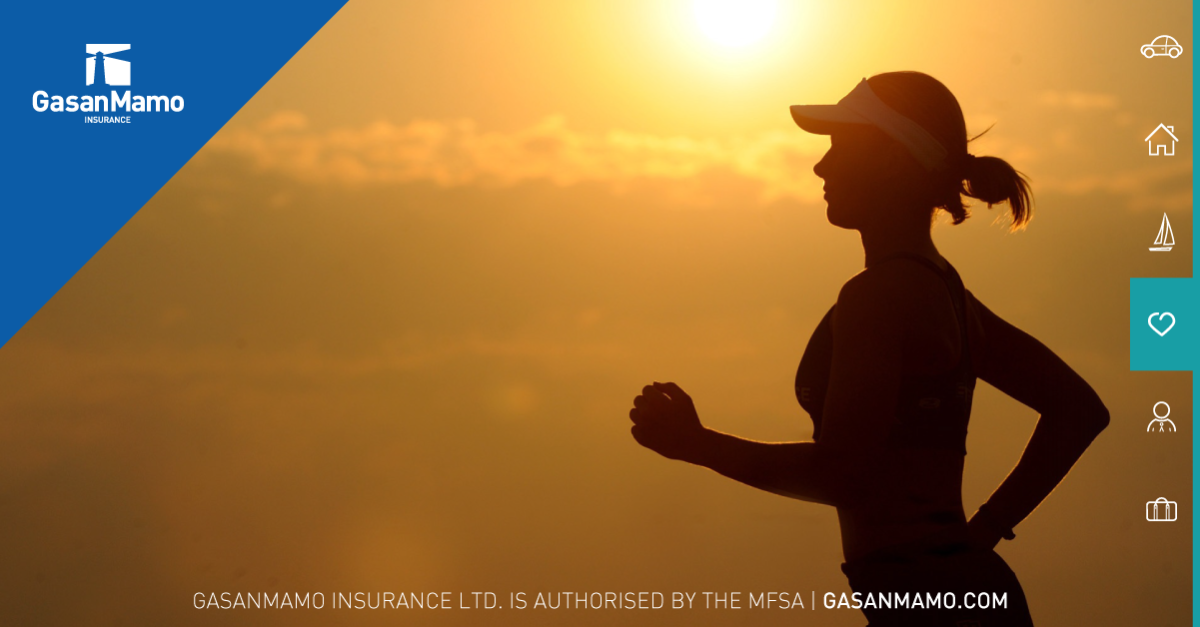 Living a healthy lifestyle is simply all about exercising more, eating healthier and being happier and less stressed.
Applying small changes for a healthier lifestyle will make you feel better, look better and generally increase your quality of life – and it is easier than many people think. In this article, we list a few tips for changes applying in your life for living a healthier life.
Mental Health
Good mental health plays an important role in life quality – it is a state of well-being in which you know your potential and know how to work fruitfully, cope with stress and lead a happy and fulfilling life. There are habits you should apply to keep up good mental health.
These can include interacting more with other people, stress less and doing more of what you like to do, as well as exercise – physical activity releases endorphins which are powerful chemicals that lift your mood and give you more energy.
Exercise
As mentioned, exercising releases endorphins that make you happy. Our bodies are meant to move and crave exercise – bodies get sick without movement. Without movement, our muscles will become flabby and weak and our heart and lungs will not function efficiently. Your joints will therefore be stiff and easily injured – inactivity is as much of a health risk as smoking!
Exercising also helps to lose weight and lowers the risk of many diseases, such as high blood pressure and diabetes. Exercising does not have to be hard; as little as brisk walking and dancing every day improves your quality of life. Going for a run, aerobics or hitting the gym are great solutions. Ideally, aim for at least 30 minutes of exercise a day.
Diet
Healthy eating means eating a variety of foods that give you the nutrients you need to feel good, have energy and maintain a healthy lifestyle. These nutrients include protein, carbohydrates, fat, water and minerals. These can be found in meat, fish, fruit, vegetables, whole grain products and nuts.
It is all about what you eat, rather than how much you eat – try to apply small changes in your diet that will become habits.
Quit smoking, drink less alcohol and eat less sugar. Start preparing your own meals, eat smaller portions every 3 to 4 hours and drink plenty of water – by doing so it will become a big improvement in your diet. Remember, you do not have to eliminate what you love eating from your diet, just eat less from it, and more of the healthy food.
Essentially, it comes down to balancing your mind, body and brain. Smile more, do more of what you love, interact more with friends, family and strangers, eat healthier and exercise. Feel calmer by giving yourself peace of mind too – give yourself the gift of health insurance.
Sources