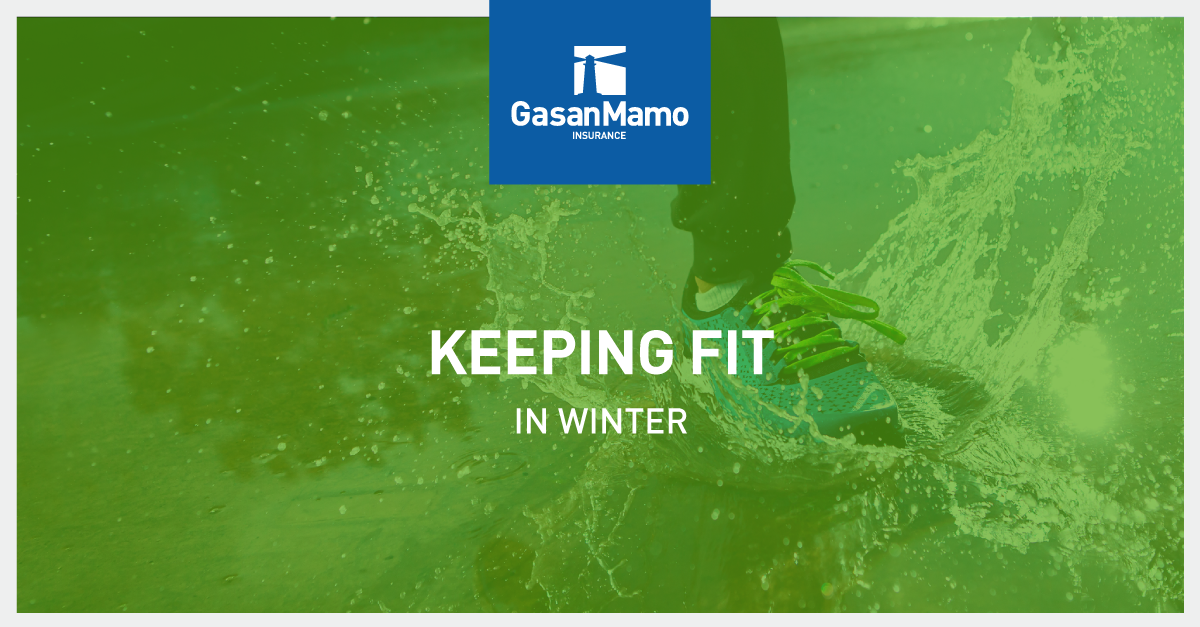 With winter just around the corner, it's the perfect time to stay in and chill out in front of the couch. It's probably cold outside, and your motivation is low, but your health shouldn't suffer because of that. We've come up with a few ways to help you stay fit and motivated this winter.
You Are What You Eat
As the weather gets colder and the days become shorter, comfort food seems like a great idea for keeping warm. Eating comfort food and neglecting those all-important fruits and vegetables could lead to a weaker immune system. A weak immune system makes it easier for you to catch a cold. Boosting your immune system in winter is important to keep those nasty winter colds away. Beetroot, broccoli, and pumpkin are all jam-packed with nutrition. These yummy veggies can be juiced, thrown into stir-fries, or baked and served with delicious casseroles and soups.
The Early Bird Catches the Worm
Shorter days make it easier to hibernate on the couch, and skip that all important workout routine. Scheduling your workout session for the first thing in the morning will not only help you become fitter, but you'll start your day on a high note, with plenty of energy for the rest of the morning and afternoon. Crawling out of bed on a cold winter morning can be hard at first, but once you get into the swing of things you should find that it starts coming more naturally.
Don't Go it Alone
Why not set up an exercise group with your family or friends? Having other people to work out with means you'll have a support system to motivate you, making you less likely to quit. What do you do if friends and family don't want to work out with you? Join a gym and sign up for classes. Group exercise has numerous benefits that'll make your workout more enjoyable and fulfilling. Your health insurance will be there to protect you if you ever push yourself too much during a workout.
Soak Up That Vitamin D
Staying indoors with no exposure to direct sunlight isn't the best idea in winter. Luckily, sunlight in Malta is far from scarce, so why not take a short walk on your lunch break? It will not only make you feel better but it'll help get those creative juice flowing so you'll be more productive when you get back to work.
Keeping fit should be part of your daily routine, no matter what season it is. GasanMamo is here for all your health insurance needs, should you ever be feeling a little worse for wear.