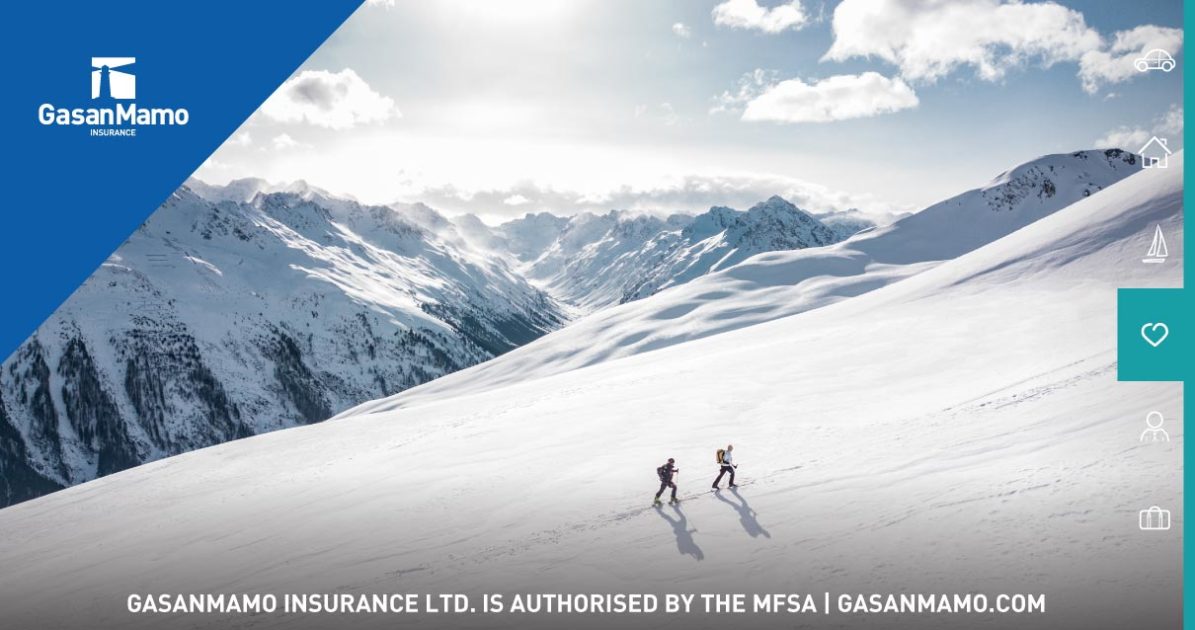 In the summer, it is super easy to focus on fitness and maintain fitness motivation. Long, sun-drenched evenings, plenty of delicious salad variations on offer, not to mention a lot more flesh being flashed in summer outfits, means that we all tend to focus more on the physical.
In the winter, however, it can be hard to remain motivated. Temperatures drop, the dark draws in, and it seems far more tempting to curl up in front of the fire with a pizza and a Netflix show to binge.
If you want to maintain your fitness levels, this is a recipe for disaster!
The saying goes that summer bodies are made in winter months, so read on for some of the top tips to stay in shape and find your fitness motivation this winter!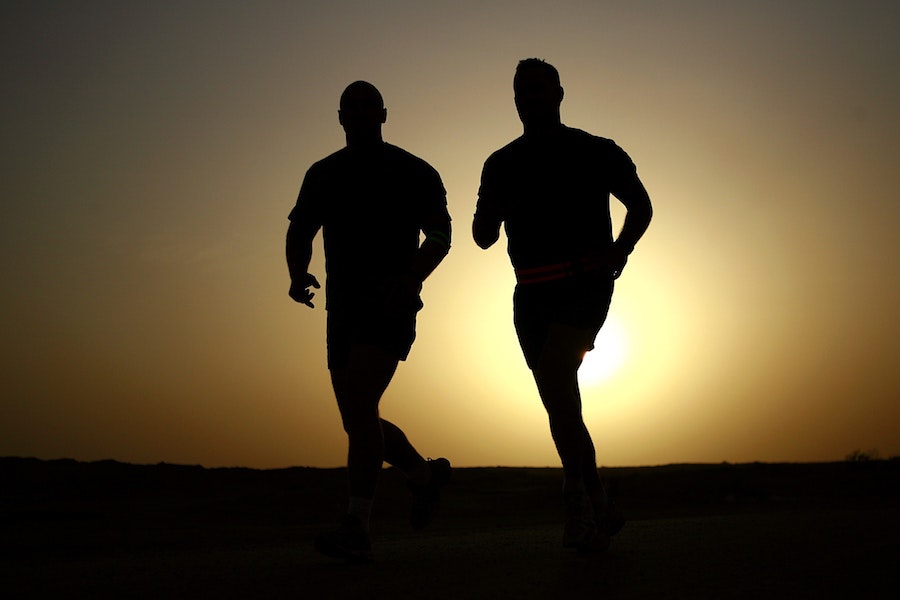 1. Find something you truly enjoy
This is at the heart of finding your workout motivation.
There is no point in planning to run 10k a day if the thought of lacing up a part of trainer makes a part of your soul wither and die. Find something you truly enjoy, a sport, exercise or activity which truly makes you excited to get up and go.
This will make you far more likely to stick to it when the rain is pouring and the skies are grey.
Whether you discover a passion for swimming, a talent for football, or discover your inner yogi, the key is making sure that you are having fun, then it won't feel like a workout!
2. Buddy up!
One of the best ways to remain motivated and accountable – particularly with regard to gym motivation – is to find yourself a buddy.
This not only makes your workout more fun but also gives you a responsibility to see it through – it is easy to talk yourself out of it if you are only letting yourself down, much harder when your pal is counting on you!
3. Make healthy eating a challenge
One habit, which is easy to lose in the winter months, is healthy eating.
A Mediterranean diet, full of delicious salads, bread and oils seems far easier to maintain when the sun is shining.
The trick, as with exercise, is to make this fun.
Set yourself a challenge to try one new healthy recipe a week, and keep things interesting by varying your cuisines – a French delicacy one week, a Maltese dish the next.
By adding variation, you will stop yourself from getting bored and it will help to prevent you from seeing healthy eating as a chore.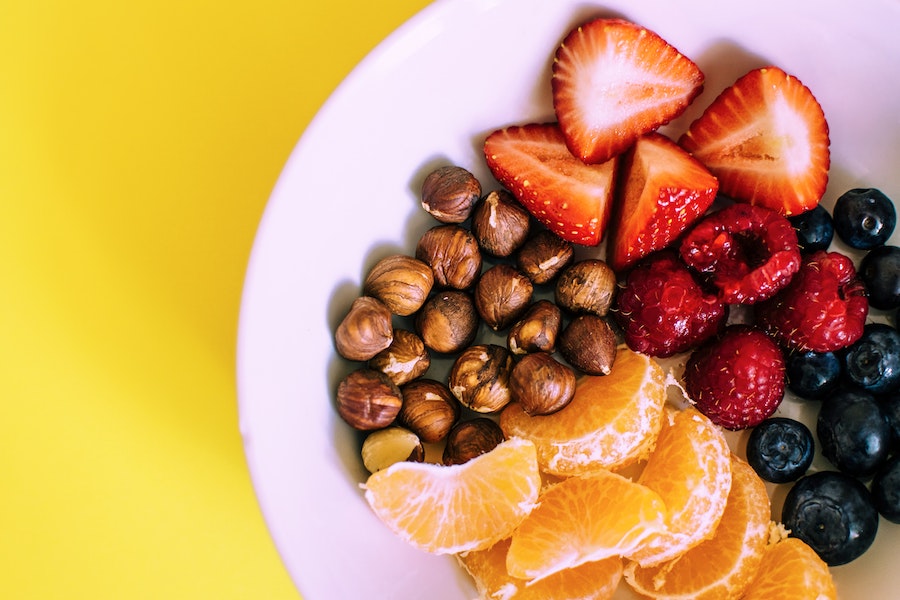 4. Be organised
Would you randomly skip out on work because you "didn't feel like it?".
Would you flake on dinner with a friend because of the "bad weather?".
Whilst your initial response may be a sullen "Yes" (and don't worry – we've all been there!) the truth is that we tend to take our commitments pretty seriously.
Treat your diet and exercise regime in the same way – pencil it into your diary if you must.
It helps to see this as time, which is strictly for you, not your boss, spouse, or friends.
See your workout as a valuable time to connect with yourself, and reward your body and mind for their hard work.
You're worth it!
5. Be creative
The words 'workout plan' is enough to send most of us into a cold sweat, but this doesn't have to be the case!
Gym exercise may seem like an endless round of machines, pulleys and weights, but with the correct guidance, you can turn it into a fun challenge.
It may be worth investing in a personal trainer for a few sessions.
Not only does this give you accountability, as we discussed earlier, it also provides you with your very own professional who knows the gym inside out.
They will be able to discuss your goals and aspirations, discover your loves and hates, and help to create a workout regime which keeps you engaged and motivated – exercise is supposed to be a treat, not a punishment!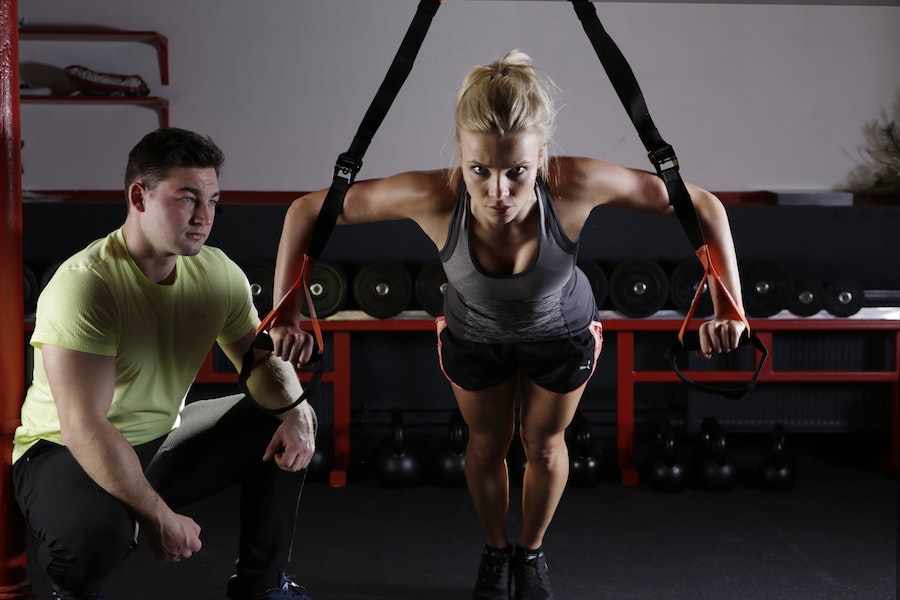 Whilst the last thing you feel like doing on a grey, bleak winter's morning is to get out of your deliciously warm bed and head to the gym, it is worth making the time.
Exercise provides endorphins that boost the mood, so you will definitely feel far better for going!
Using these tips and hints will help you to develop and build fitness motivation, and a sustainable lifestyle change, which can bring the fun and creativity back to healthy eating and living.
It is always worth investing in your body and your health – a good, varied diet, regular exercise, and a personalised health insurance plan with GasanMamo Insurance are the basic building blocks to help you take your first steps towards a brighter, fitter and happier you – no matter what workout you decide to try out!